OUTLANDER e-book on sale for $1.99!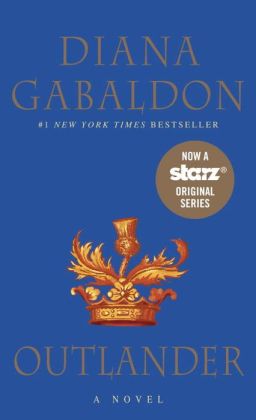 The e-book version of Diana Gabaldon's OUTLANDER is on sale this week for only $1.99!
Kindle edition
Nook edition
This is a great deal, so get it while you can!
PLEASE NOTE: I am not sure if this deal is available outside the US.