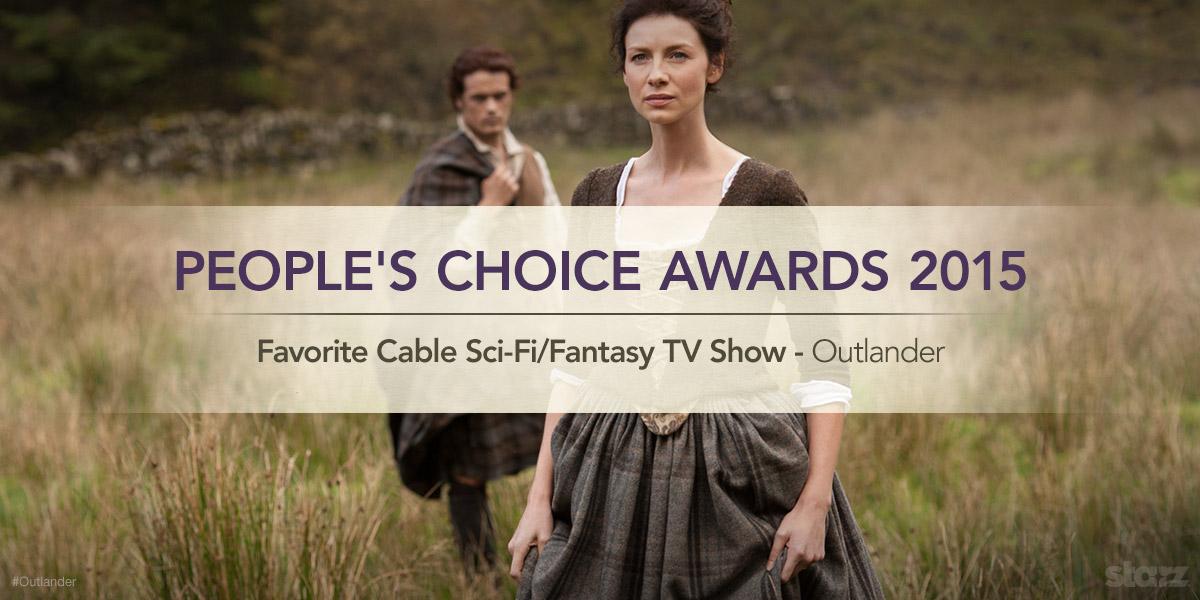 OUTLANDER has been nominated for
Favorite Cable Sci-Fi/Fantasy TV Show
in the People's Choice Awards!
Voting is now open, and winners will be announced on January 7th.
Go here to vote:
http://vote.peopleschoice.com/#!/home/all/77/2
As far as I know, you can vote as many times as you want, and you don't have to live in the US to vote. Please help spread the word to any OUTLANDER fans you may know. Thanks!