Here are the results of the October poll: "Which episode of the OUTLANDER TV series is your favorite so far?"
47.02% - Episode 107: "The Wedding"
34.78% - I love them all!
4.59% - I don't have STARZ, or the TV series isn't yet available where I live.
4.30% - Episode 108: "Both Sides Now"
1.89% - Episode 106: "The Garrison Commander"
1.44% - Episode 104: "The Gathering"
1.36% - Episode 101: "Sassenach"
1.18% - Episode 105: "Rent"
0.97% - I don't have a favorite.
0.87% - Episode 103: "The Way Out"
0.84% - Episode 102: "Castle Leoch"
0.76% - Other
Here are the responses for "Other":
Love #'s 1 and 8
I love them all except for The Garrison Commander
My heart leaps so, at the song and the intro to each episode!!
all but Garrison commander
Can hardly wait for DVDs to be available
No I cannot watch it
difficult, 107 and 108 probably
Can I buy a CD of Outlander series?
waiting for dvds
Very poor attempt to adapt the book
Love the books and was excited for the tv series BUT...too many commercials!
episode1,7, and 8
Loved them all equally
I don't like any of the episodes but I love the books!
103 & 107 love them both
I don't have Starz, waiting for DVD
It's a tie between 107 and 108! Getting better with every episode.
Garrison Commander/Wedding
102, 106, 107, & 108.
beautifully done! thank you
After finishing book 1 I'll start watching the series!
Least Favorite: "The Garrison Commander"
I'm saving myself for the DVD
1 as it's the only one I've seen. No cable.
Two favourites! 107 (The Wedding) and 108.
Don't have STARZ but hoping the DVDs will be released soon.
No surprise which episode was the favorite!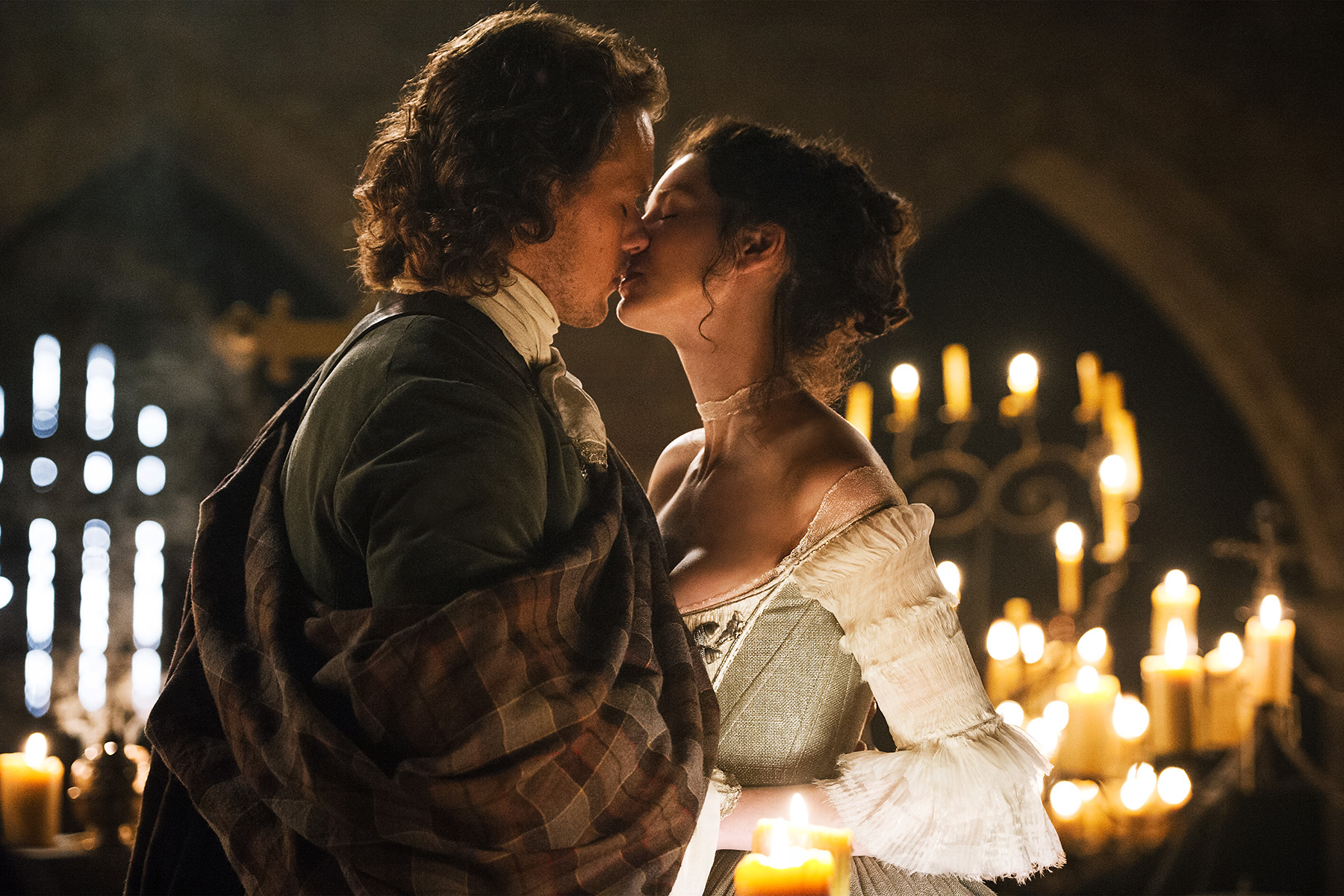 There were 3813 responses to this poll, which is a new record! Thanks very much to everyone who participated.
Please take a moment to vote in the November poll, which asks the question, "Which of Diana Gabaldon's books are you currently reading or listening to?" Thanks!