Interview with OUTLANDER's French tutor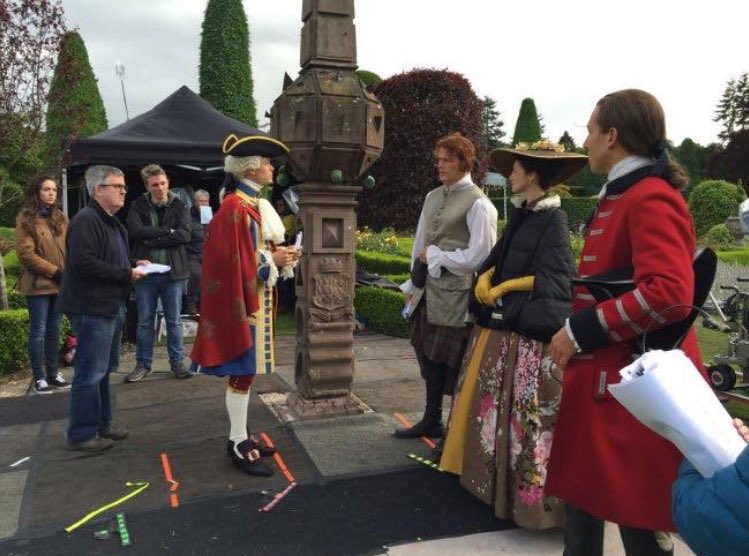 Many of you know that the OUTLANDER TV series has an official Gaelic consultant, Àdhamh Ó Broin, who works with the actors to make sure their Gaelic sounds as authentic as possible. But did you know that OUTLANDER also has a French tutor named Guillaume Lecomte, who performs a similar service with the French bits in Season 2?
Here's a fascinating two-part interview with Guillaume Lecomte that was posted recently on
OUTLANDER France's blog
. Thanks very much to Camilla from OUTLANDER France for making the English translation available!
Part 1 in French
Part 1 in English
Part 2 in French
Part 2 in English
(Please note, the English translation files are stored on Google Docs. If you have trouble viewing those files on a a smartphone or tablet, try it on a desktop computer.)
I enjoyed this interview very much, and I think you will, too!