My top 10 OUTLANDER moments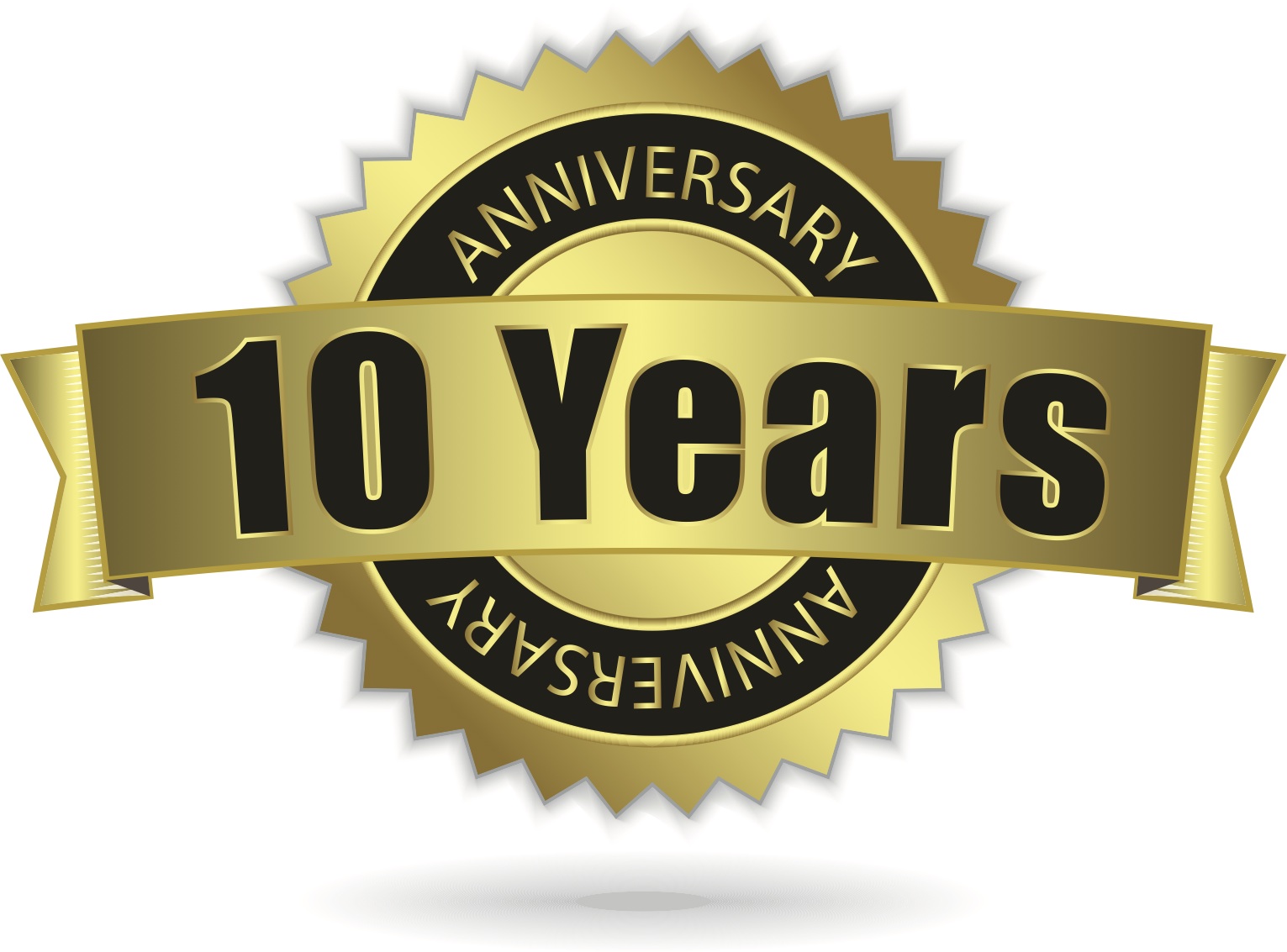 Ten years ago this week, I read OUTLANDER for the first time, and my life changed forever. That's not an exaggeration! These books have had a profound impact on me, in many ways.
Here are my Top 10 OUTLANDER Moments of the past ten years:
1) November 23, 2006. I bought my first copy of OUTLANDER with a Barnes & Noble gift card my mom had given me for my birthday. (I've always thought it was hilarious that I got so thoroughly addicted without spending a penny of my own money!) You can see the full story of how I discovered OUTLANDER
here
.
2) In April, 2007, I discovered the OUTLANDER audiobooks, read by Davina Porter. I've been a skim-reader all my life, but I discovered very quickly that you just can't do that with Diana Gabaldon's books, or you miss too much. <understatement!> Then I started listening to the audiobooks, and was astounded by the amount of detail that I'd missed the first few times. I've been
listening to the OUTLANDER audiobooks
on a continuous rotation (with occasional short breaks) ever since, and I never get tired of them!
3) On August 28, 2008, I started this blog,
Outlandish Observations
. It's succeeded far beyond my wildest imaginings, and I'm very grateful to all of you who take the time to read and comment. It means a lot to me!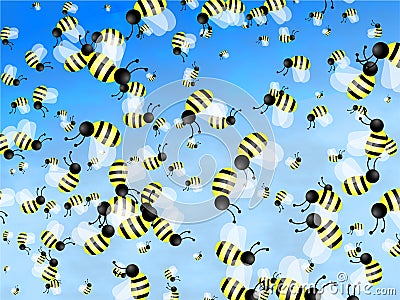 4) In September, 2008, I became Section Leader (moderator) of the Diana Gabaldon folder on the Compuserve Books and Writers Community, which is the online forum where Diana hangs out. This has been a tremendous opportunity for me, and a lot of fun, but it's not without its challenges, especially in the last several years! Diana refers to what I do on the forum as "herding the bumblebees", which is an image that always makes me smile. The
trick to herding bumblebees
is to do it without getting stung. <g>
5) In September, 2009, I met Diana Gabaldon for the first time, at a book-signing in Columbia, MD.
6) November, 2011. The character of Keren-happuch in THE SCOTTISH PRISONER was named after me. That was a thrill, no question about it! (Though I hasten to add that she doesn't resemble me in the slightest, either physically or in terms of personality. <g>)
7) May, 2012. When the standalone e-book edition of Diana's story, "The Custom of the Army", was published, I was stunned and delighted to discover that it was dedicated to me. (Click on the picture for a bigger view.)
8) July, 2012. I visited Scotland for the first time, on the
Celtic Journeys OUTLANDER Tour
, along with my mom and my sister Alice. We had a wonderful time! You can see my blog posts about the trip
here
.
9) April, 2013. I attended one of Diana Gabaldon's public appearances, in Annandale, VA. (Here I am with Carol and Tracey of
My Outlander Purgatory
.) At the point in Diana's talk where she mentions how she got involved with the online forum that is now the Compuserve Books and Writers Community, Diana looked right at me and said to the audience of about 1200 fans, "The fabulous Karen Henry manages my folder on Compuserve. She's the bumblebee-herder." And I turned around and waved to the crowd. <g>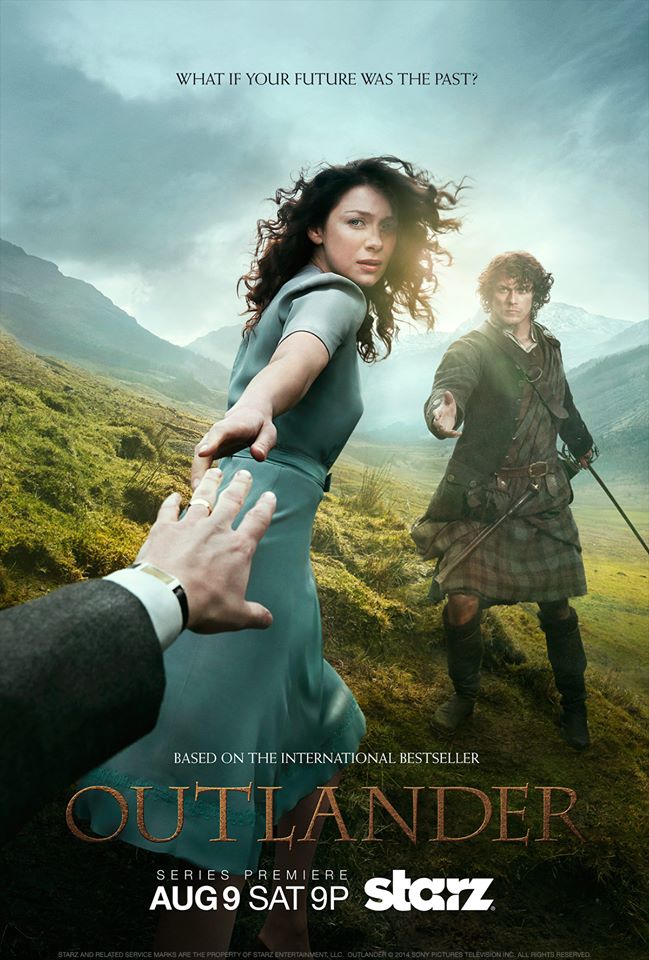 10) August 9, 2014. The OUTLANDER TV series premiered on STARZ. I was apprehensive at first, worried that they would mangle the storylines, or change the characters beyond recognition, but thank God, my fears were unfounded. I really couldn't be happier with the way the TV show has turned out so far! The acting, the writing, the costumes, the music, the meticulous attention to detail -- it's everything I could have hoped for! OUTLANDER fandom has grown tremendously, and changed quite a lot, in the two years since the TV show began, and I think it's wonderful that so many people around the world are discovering Diana Gabaldon's books as a result of the TV show.
Many thanks to Diana Gabaldon for creating such an amazing story, and for her support and encouragement over the last few years. It means a tremendous amount to me!