Favorite gifts in the OUTLANDER series
In the spirit of the holiday season, I thought it might be fun to take a look at some of the gifts (given or received) in the OUTLANDER series.
Here are a few of my favorites:
1) Claire's silver wedding ring. (The book version, not the TV version!) The photo above comes from the
Author's Attic
site.
2) The medical chest Jamie gave Claire on their anniversary in DRUMS.
3) Adso the kitten.
4) The pearl necklace Jamie gave Claire on their wedding day. (Again, I much prefer the book version!) The necklace pictured above is made by
Hamilton & Young
.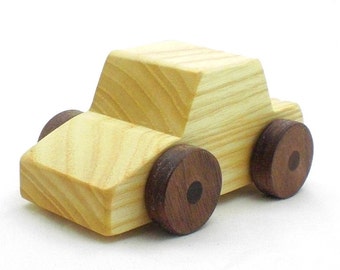 5) The vrooms Roger made for the children in ABOSAA.
6) The apostles' spoons from OUTLANDER Episode 207, "Faith". I thought that was an incredibly moving gift from Jamie, and I'm glad they included them in the show.
What about the rest of you? What are some of your favorites, either from the books or the TV series?