Season 6 filming begins at last!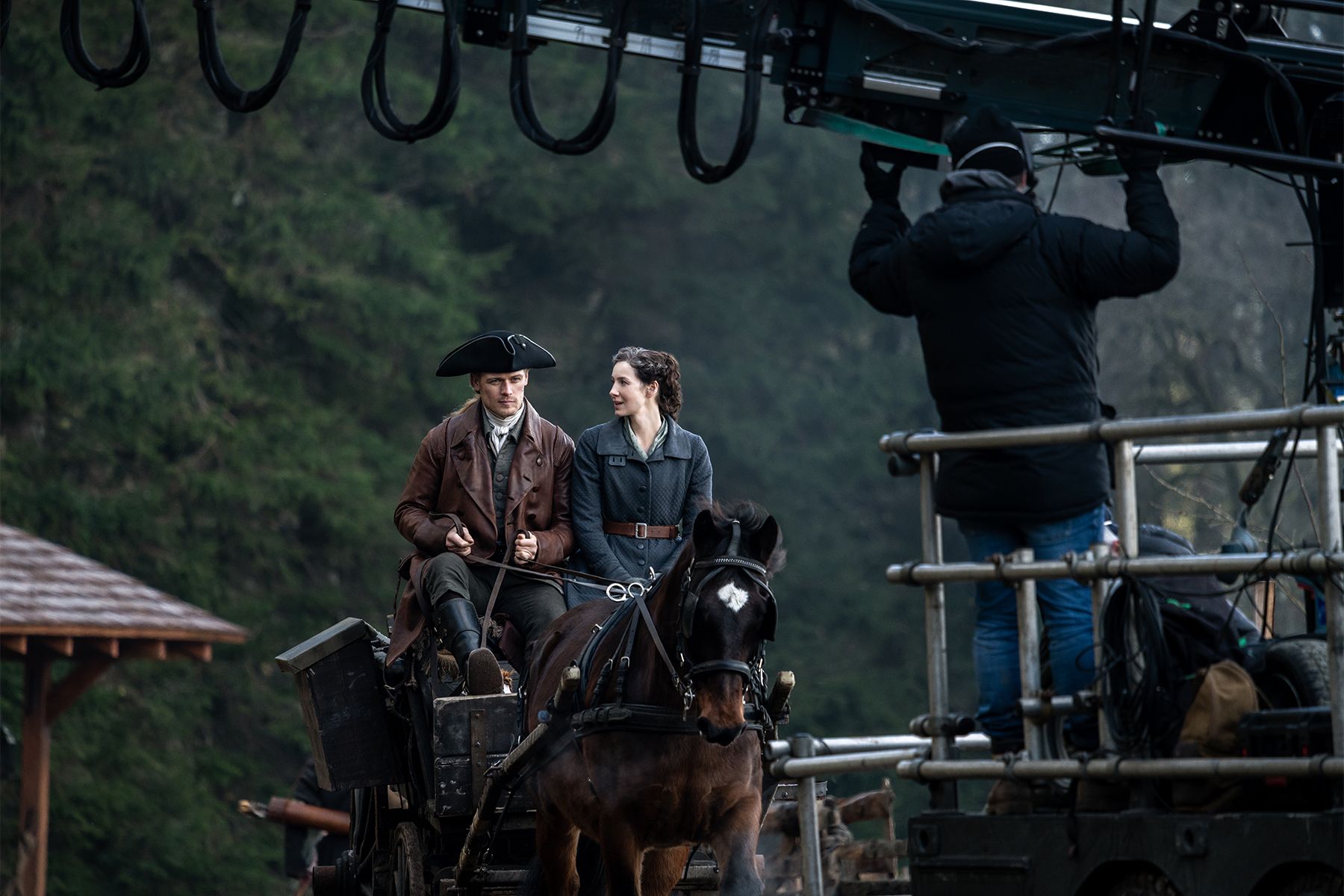 Great news for fans of the OUTLANDER TV series: Season 6 is finally in production, at long last! Check out this
brief teaser video
showing some of the sets, props, and costumes.
Here's an interesting interview with executive producer Matt Roberts talking in general terms about what we can expect to see in Season 6.
Please keep in mind that Season 6 will be 12 episodes long, just like Season 5. Assuming there are no unforeseen delays related to the pandemic <crossing fingers>, it will take at least 7-8 months to film the entire season, plus a few months of post-production work at the end. So it will still be quite a while before we see Season 6 on TV.
Still, this is undeniably good news, and I'm glad they're getting under way at long, long last! Best of luck to the entire cast and crew!