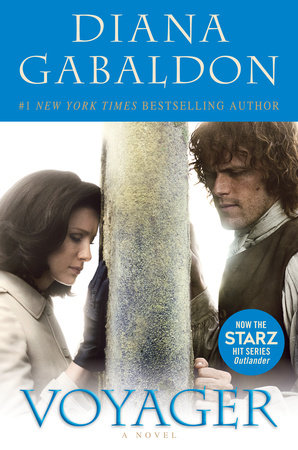 The
TV tie-in paperback edition of VOYAGER
is now available!
You can find it here:
Amazon
Barnes & Noble
It's also available from the
Poisoned Pen bookstore
, if you'd like an autographed copy. The Poisoned Pen is Diana Gabaldon's local independent bookstore, and they ship all over the world.
For those who are wondering, there is no difference in the text of the book. They're just re-issuing the paperback with a new cover, as they did for
OUTLANDER
and
DRAGONFLY IN AMBER
, to promote Season 3 of the TV series.