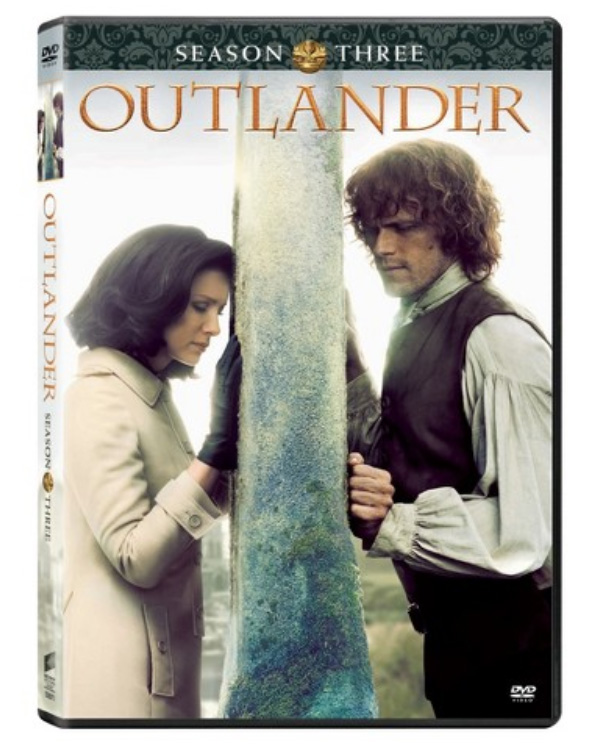 The
OUTLANDER Season 3 Blu-ray and DVD
is finally available in the US!
You can find it wherever DVDs are sold, or order from Amazon here:
Blu-ray
DVD
Collector's Edition Blu-ray
Look
here
for a detailed description of the three editions.
I'm well aware that many of you outside the US have had the Season 3 Blu-ray/DVD for a month or more, but it's been a long wait for American fans. I haven't actually seen any of the "extras" or deleted scenes yet, and I'm looking forward to seeing them for myself when my copy arrives on Wednesday.