OUTLANDER Casting: Simon Callow as the Duke of Sandringham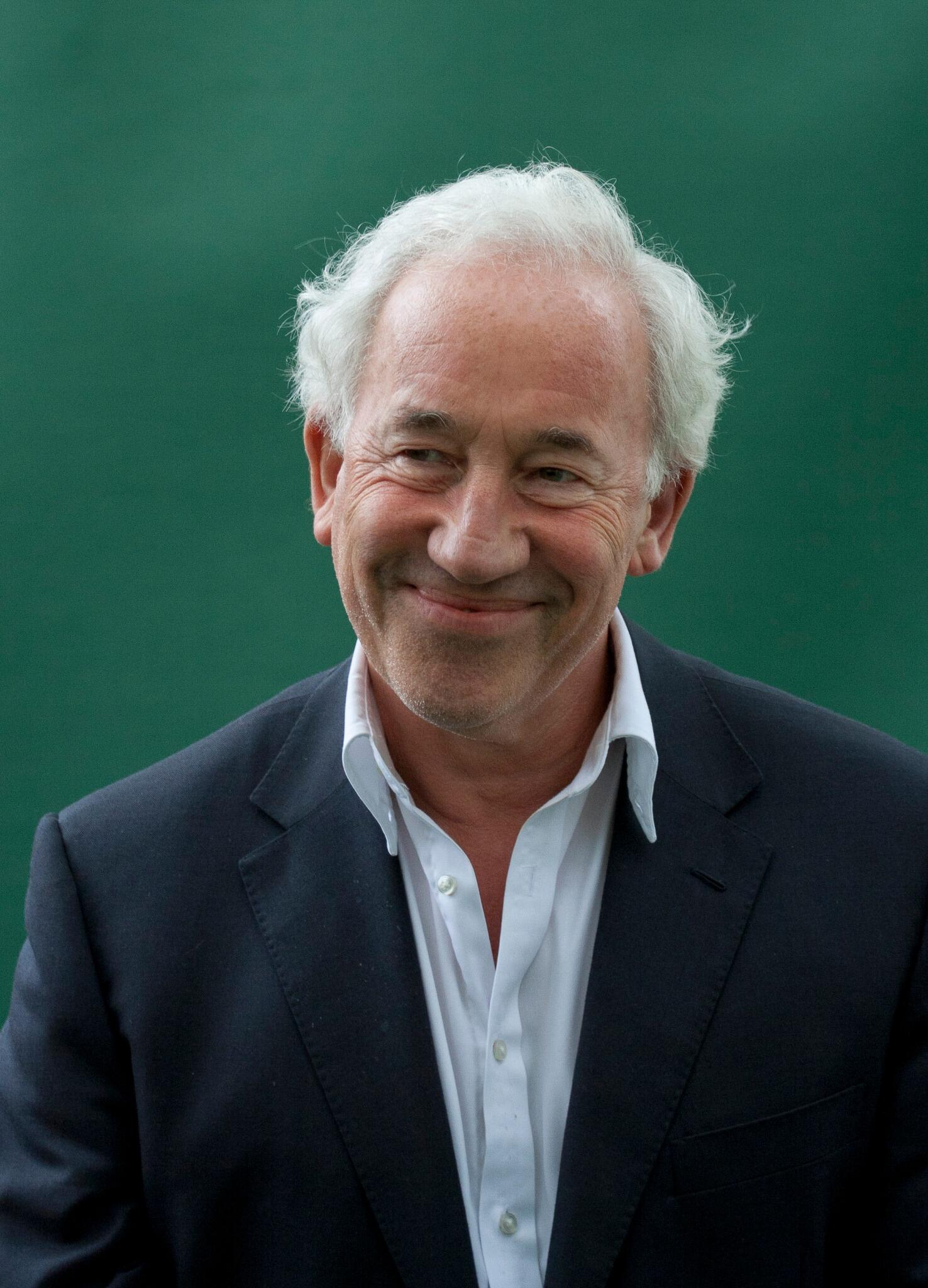 More casting news: Simon Callow will play the Duke of Sandringham!
Here's the official press release. Callow is best known for his roles in "Four Weddings and a Funeral" and "Amadeus". He received the UK Theatre Award in October 2013 for Outstanding Contribution to British Theatre.
"He seems a nice chap," Jamie remarked. As the going became rougher, he had dismounted and walked alongside, which made conversation easier.

"I thought so too," I answered. "But--"

"Oh, aye, ye canna put too much faith in what a man seems these days," he agreed. "Still, we got on, he and I. We'd sit together and talk of an evening, round the fire in the hunting lodge. He's a good bit brighter than he seems, for the one thing; he knows how that voice makes him seem, and I think he uses it to make himself look a bit of a fool, while all the time the mind is there, workin' behind his eyes."

"Mmm. That's what I'm afraid of."

(From OUTLANDER by Diana Gabaldon, chapter 26, "The Laird's Return". Copyright© 1991 by Diana Gabaldon. All rights reserved.)
Welcome, Simon Callow!
For more about the OUTLANDER TV series on STARZ, including a list of all the cast members we know about so far, please see my FAQ page here.