Season 3 Preview: VOYAGER PopToons!
As we continue to wait for OUTLANDER Season 3, I thought many of you would enjoy this series of "PopToons", telling the story of VOYAGER. I think they're hilarious, and very creative!
Credit (and many thanks!!) goes to
@SummerPic
and
@purpleiris13
on Twitter.
* * * SPOILER WARNING!! * * *
If you haven't read Diana Gabaldon's VOYAGER (Book 3 of the OUTLANDER series), there are Major Spoilers below! Continue at your own risk, and don't say I didn't warn you!
S
P
O
I
L
E
R
S
First, a brief look at Jamie and Claire in their years apart: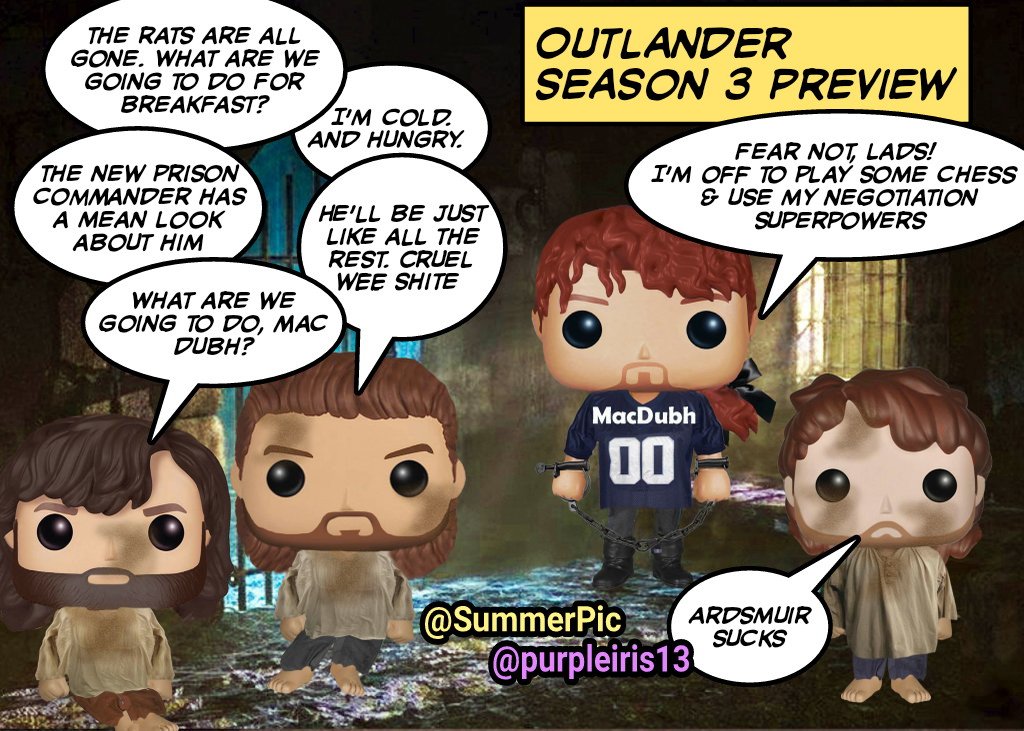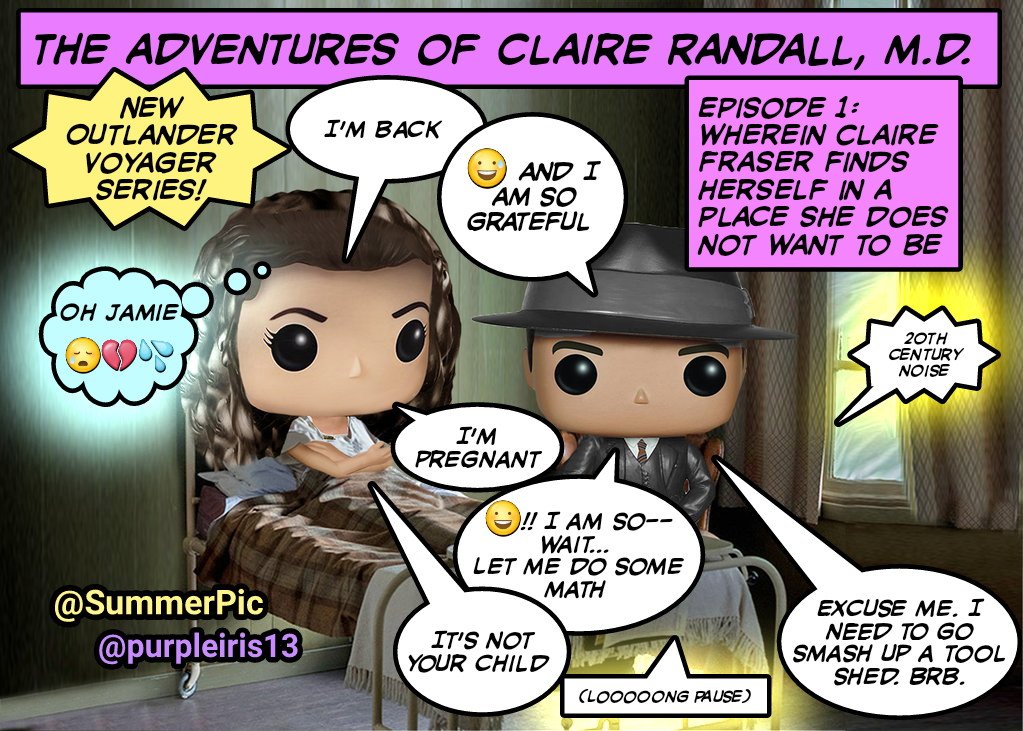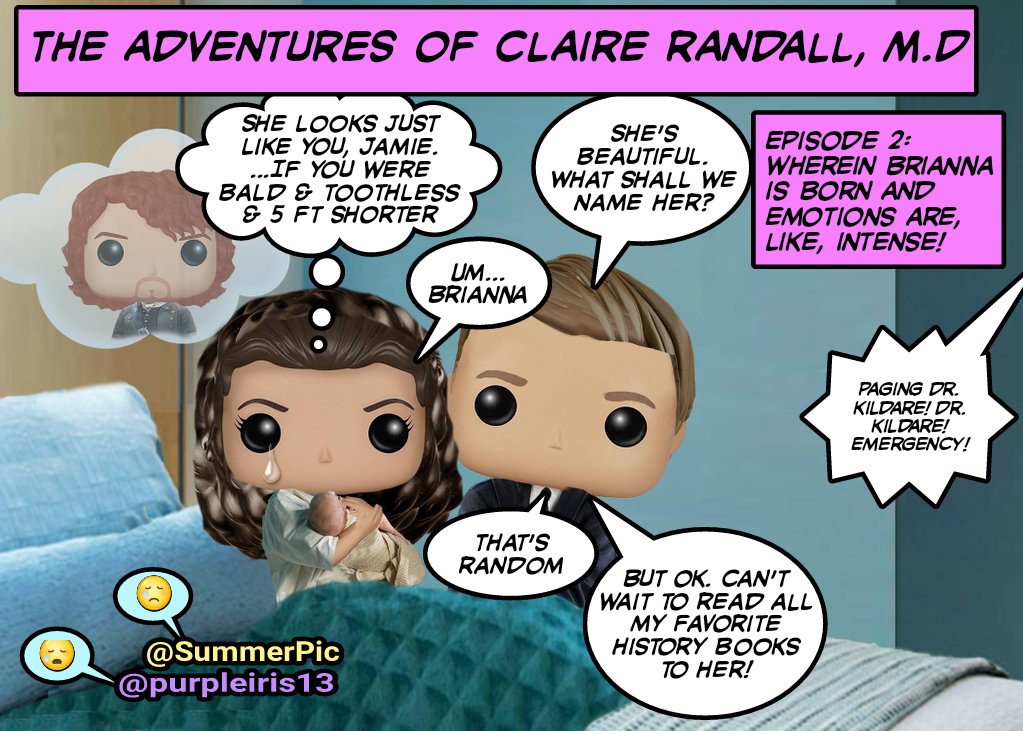 OK, enough of that, on to the REUNION!!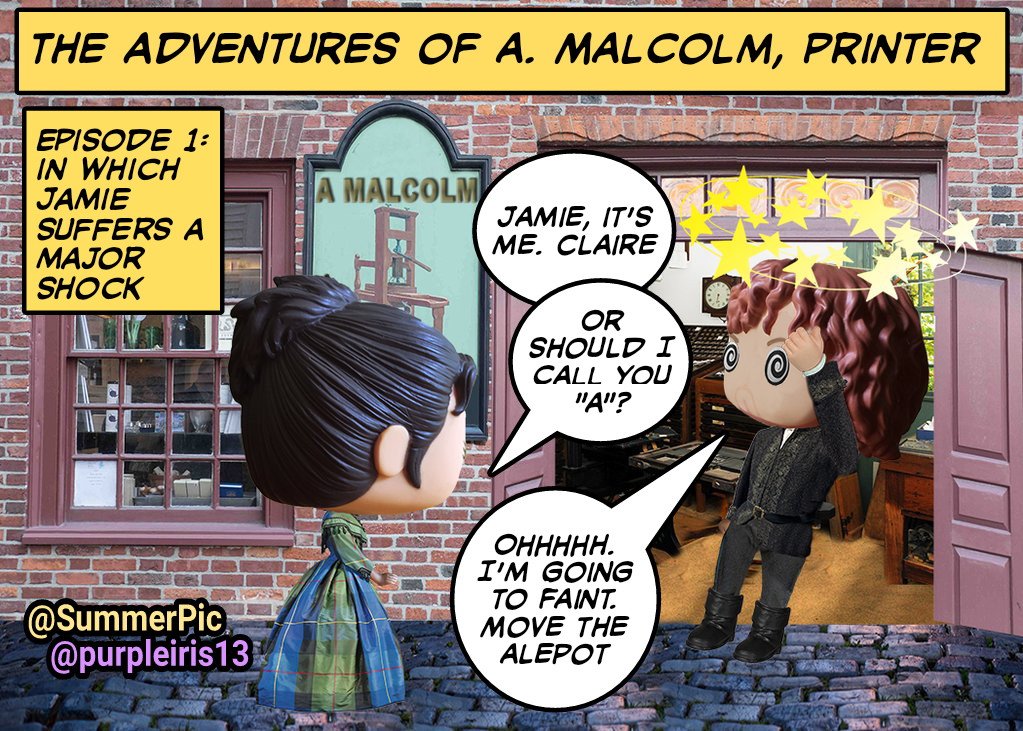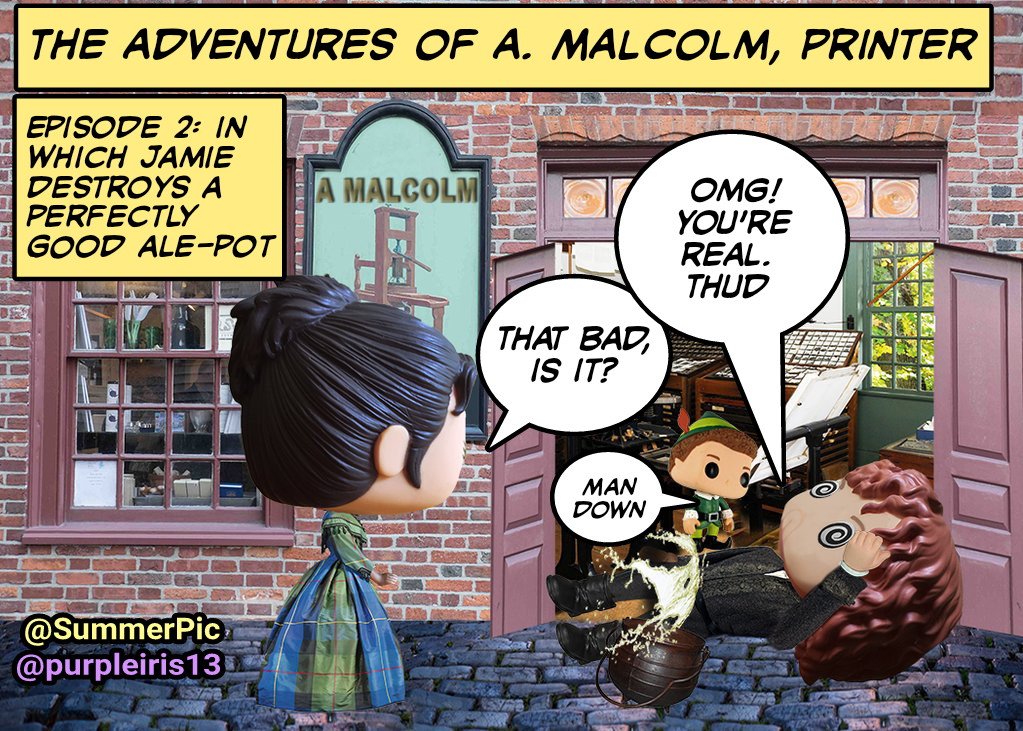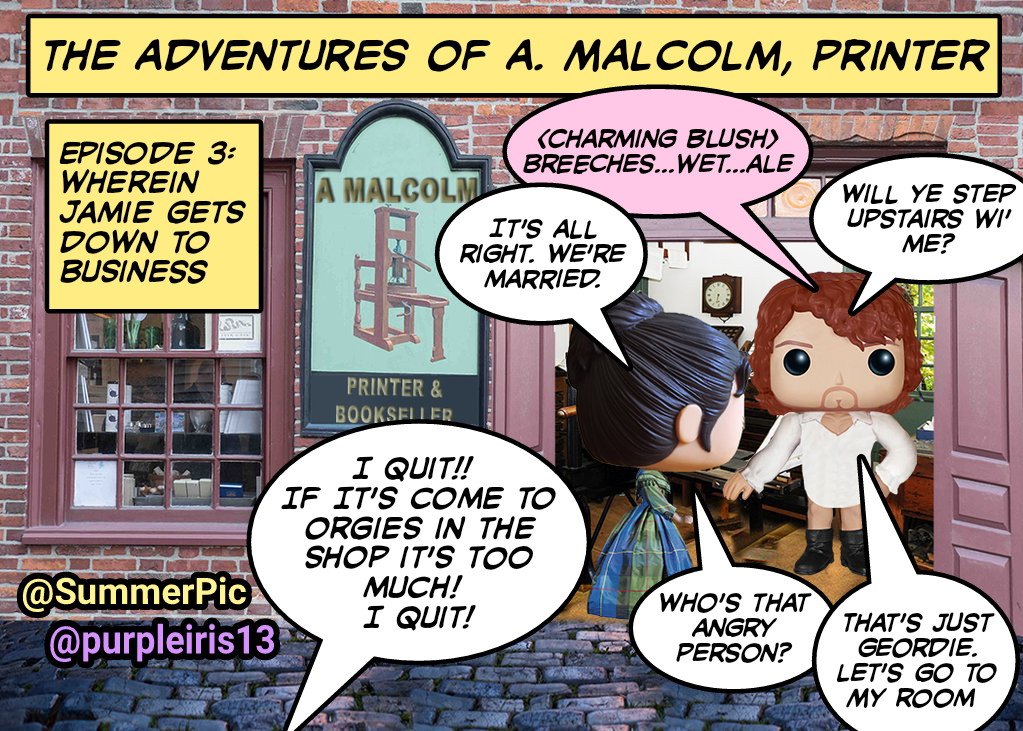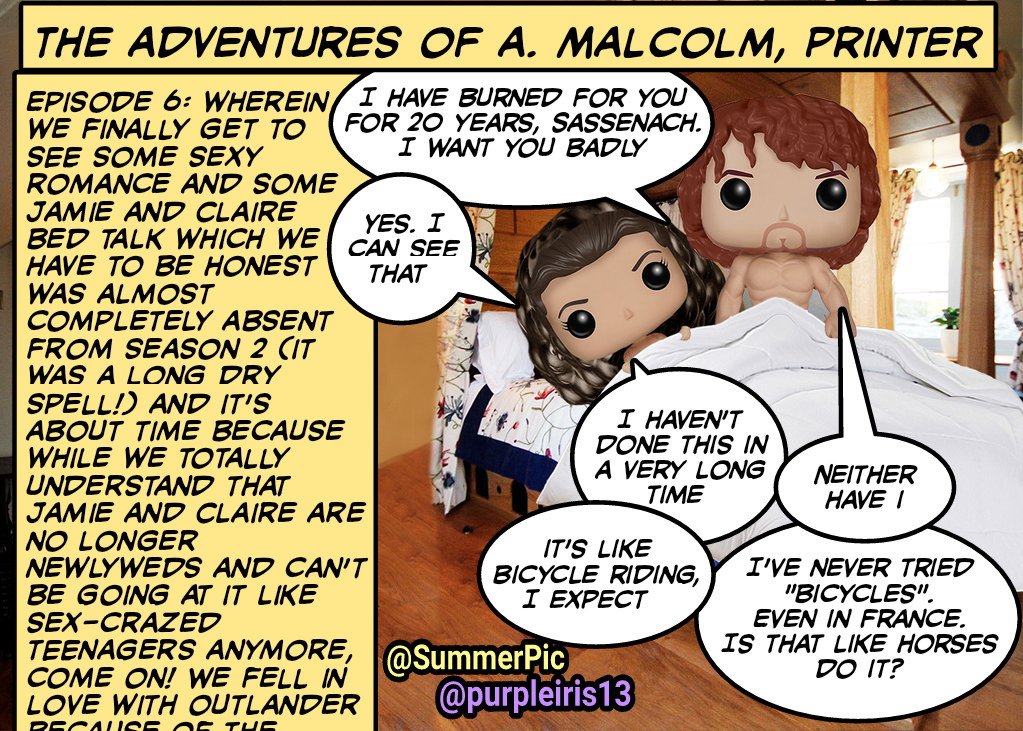 There's more, but I'm skipping ahead to....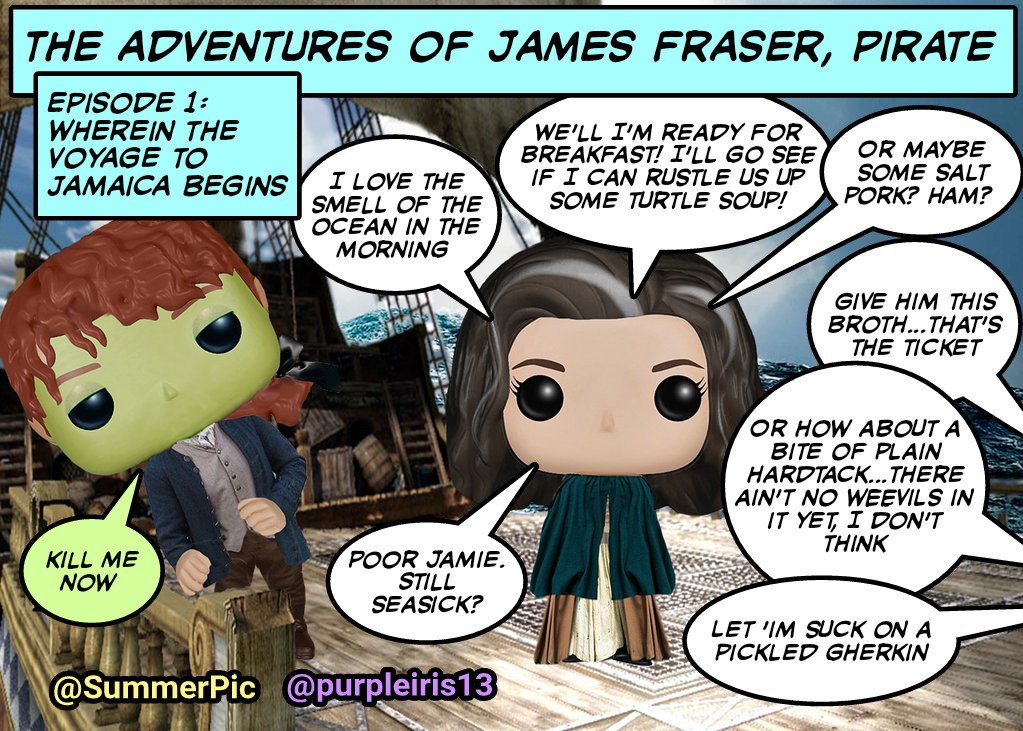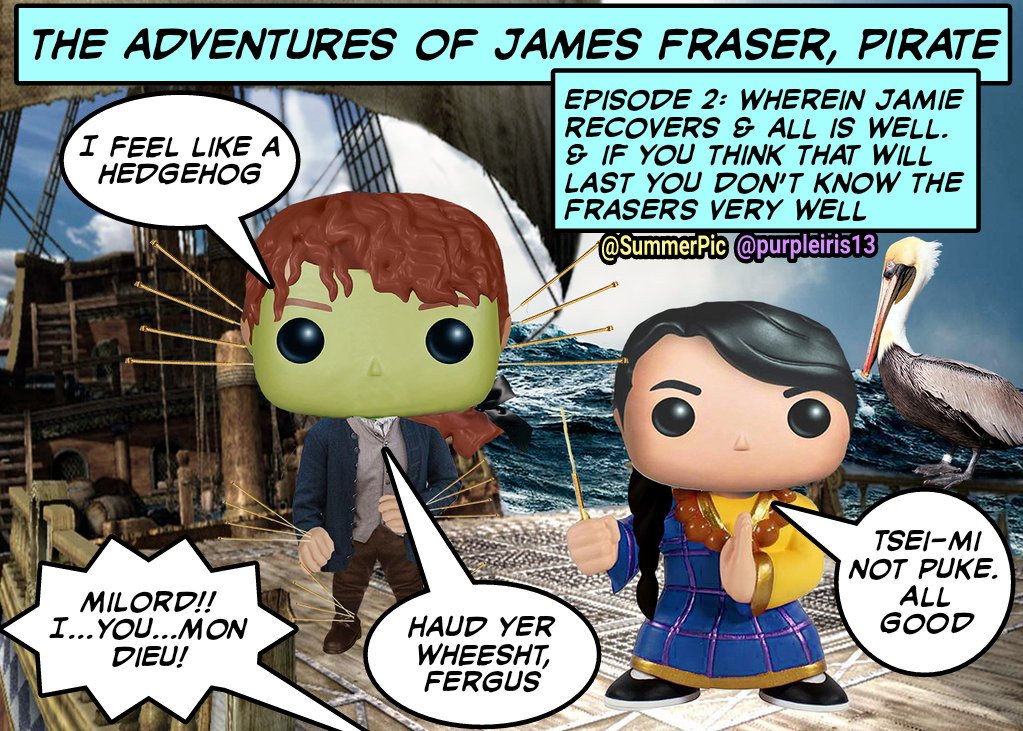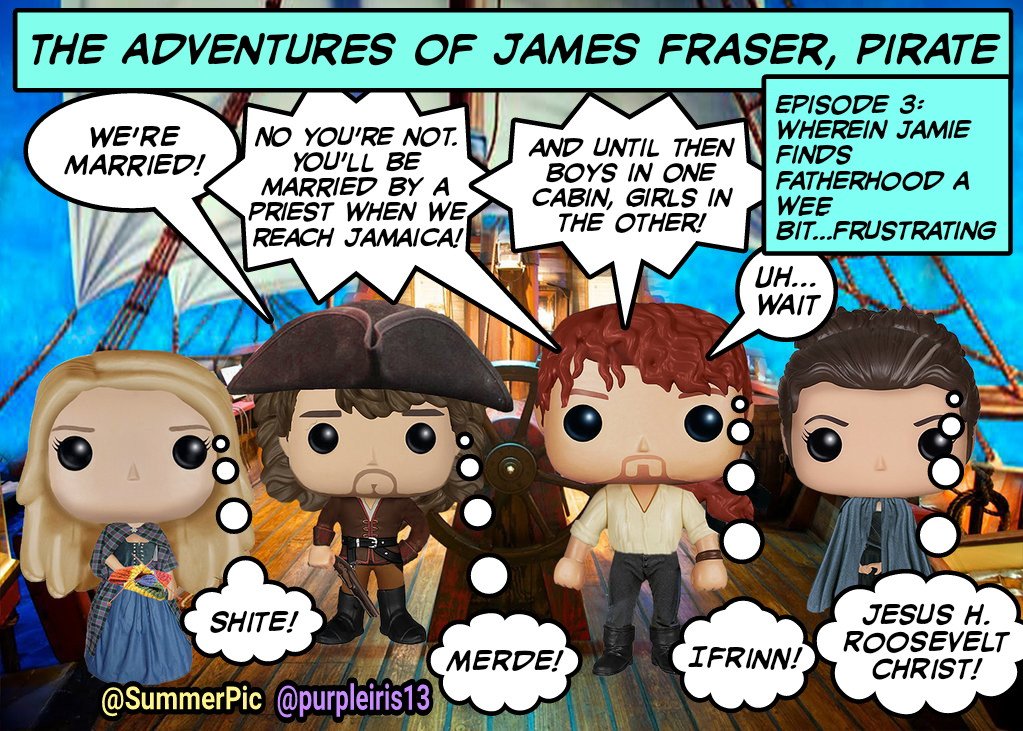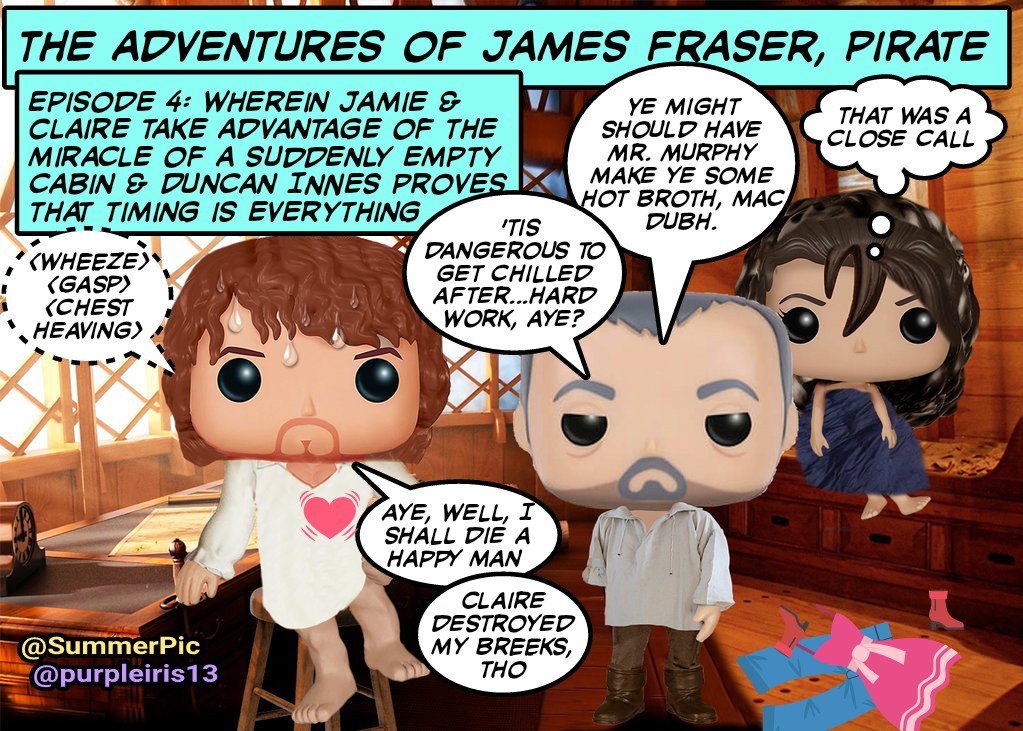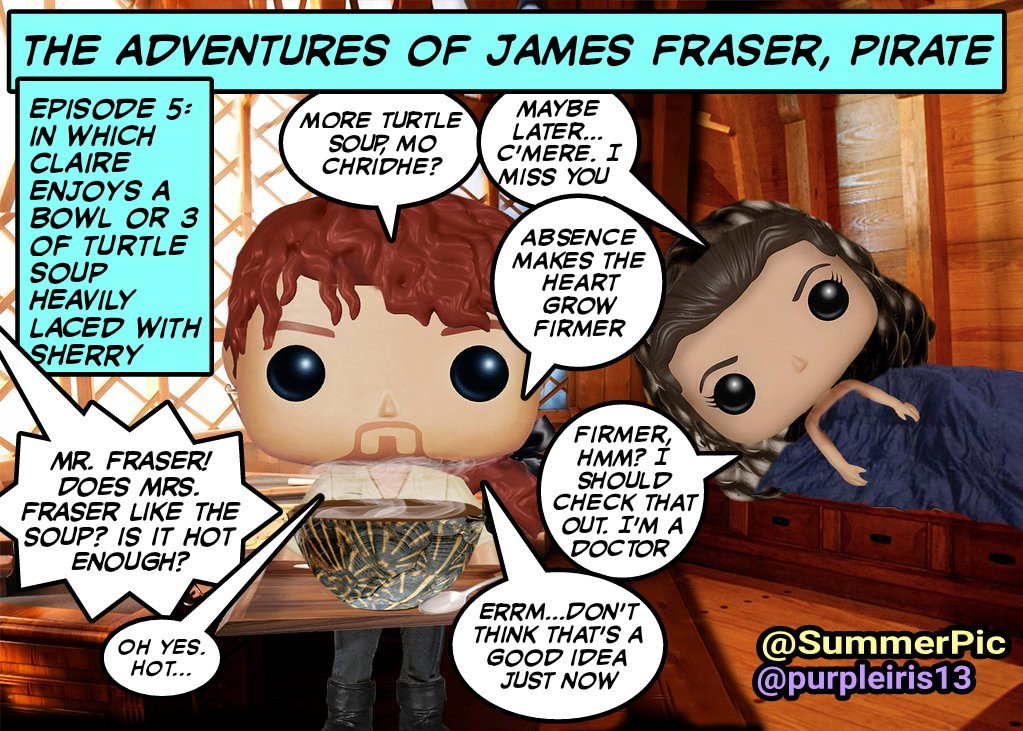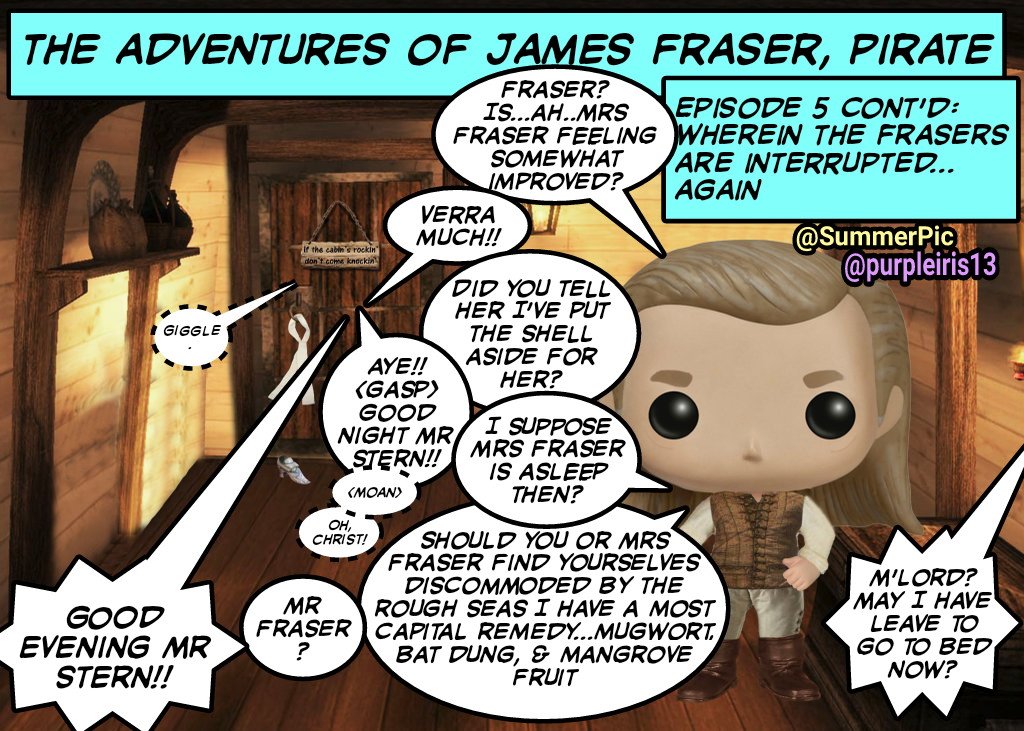 If you like these, check out
@purpleiris13
and
@SummerPic
on Twitter for more!