As some of you may have heard, OUTLANDER's Sam Heughan
spoke out on Twitter yesterday
about the "constant bullying, harassment, stalking and false narrative" he has endured since the OUTLANDER TV series premiered six years ago.
Please take the time to read all of Sam's comments below. I think it's really important for the whole OUTLANDER fan community to understand what's been going on, and what an enormous personal toll it's taking on the actors, their friends and family members.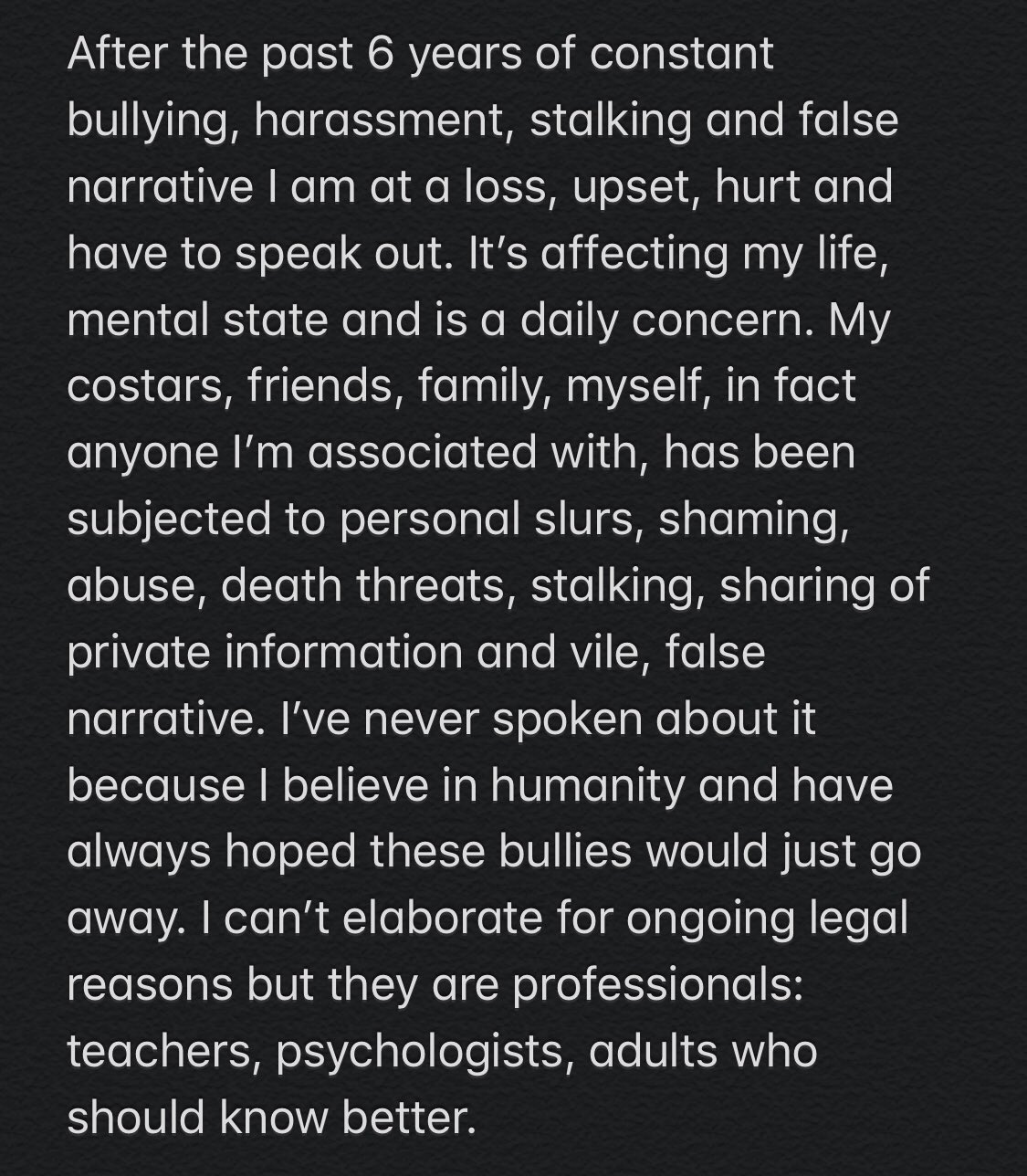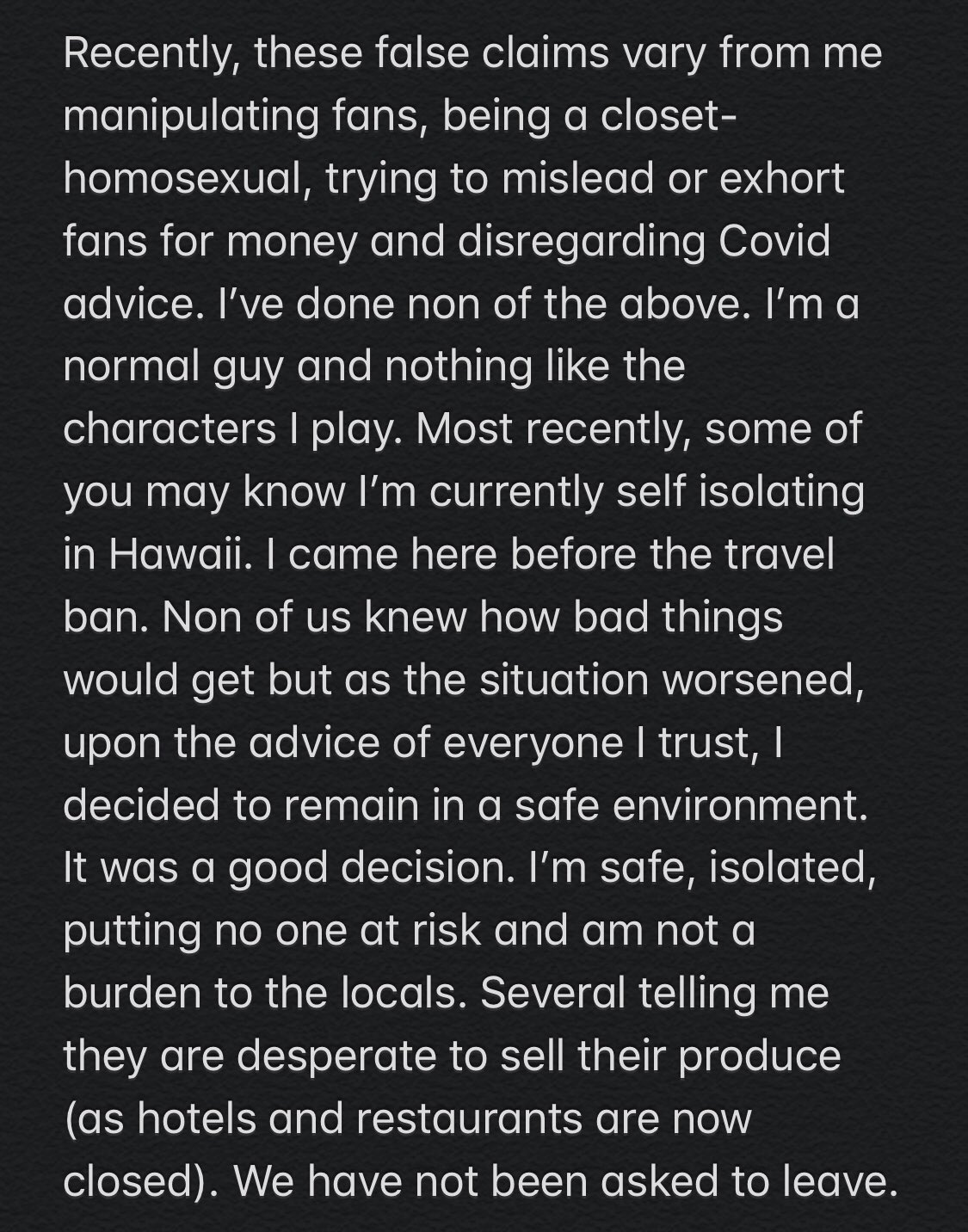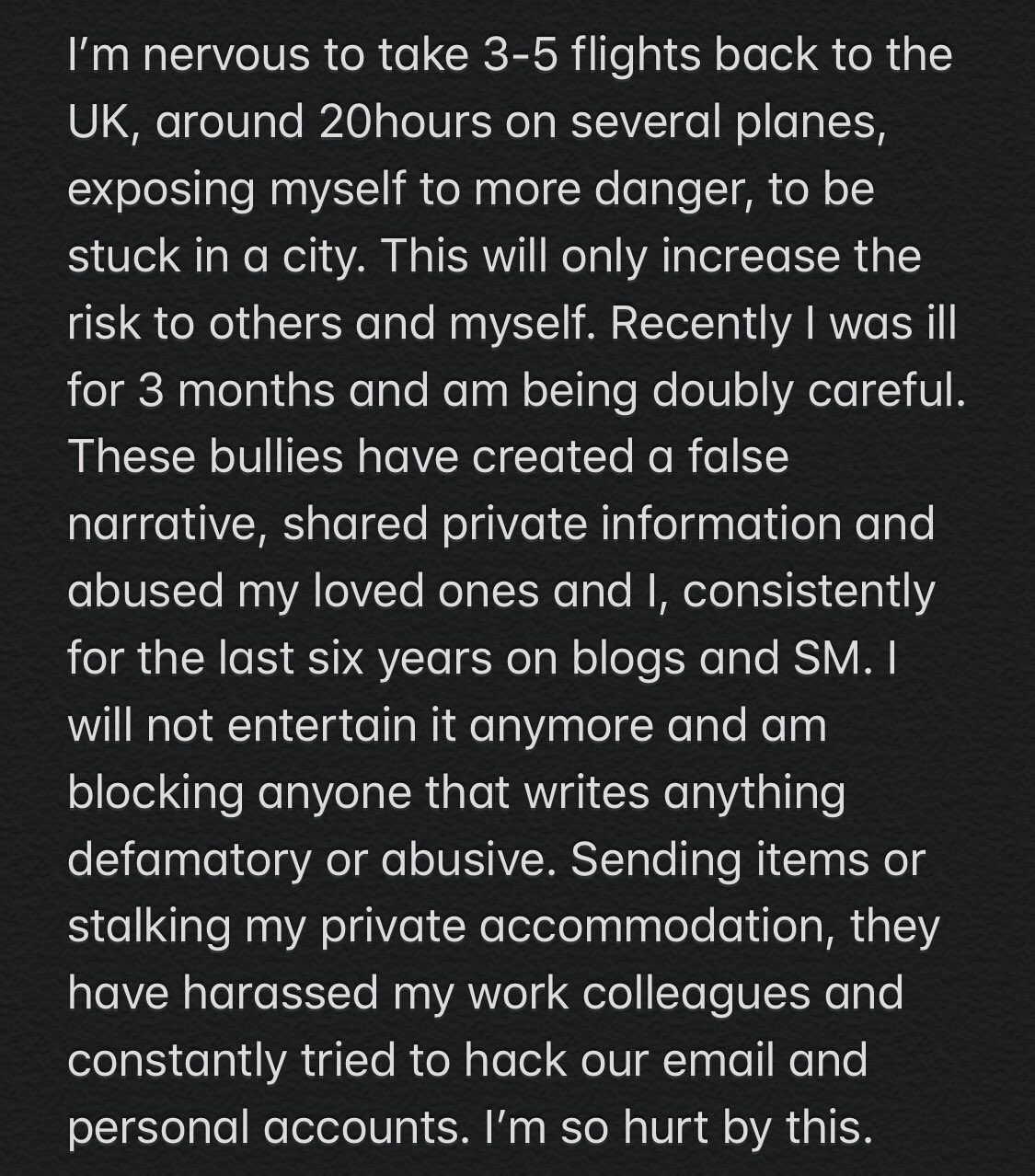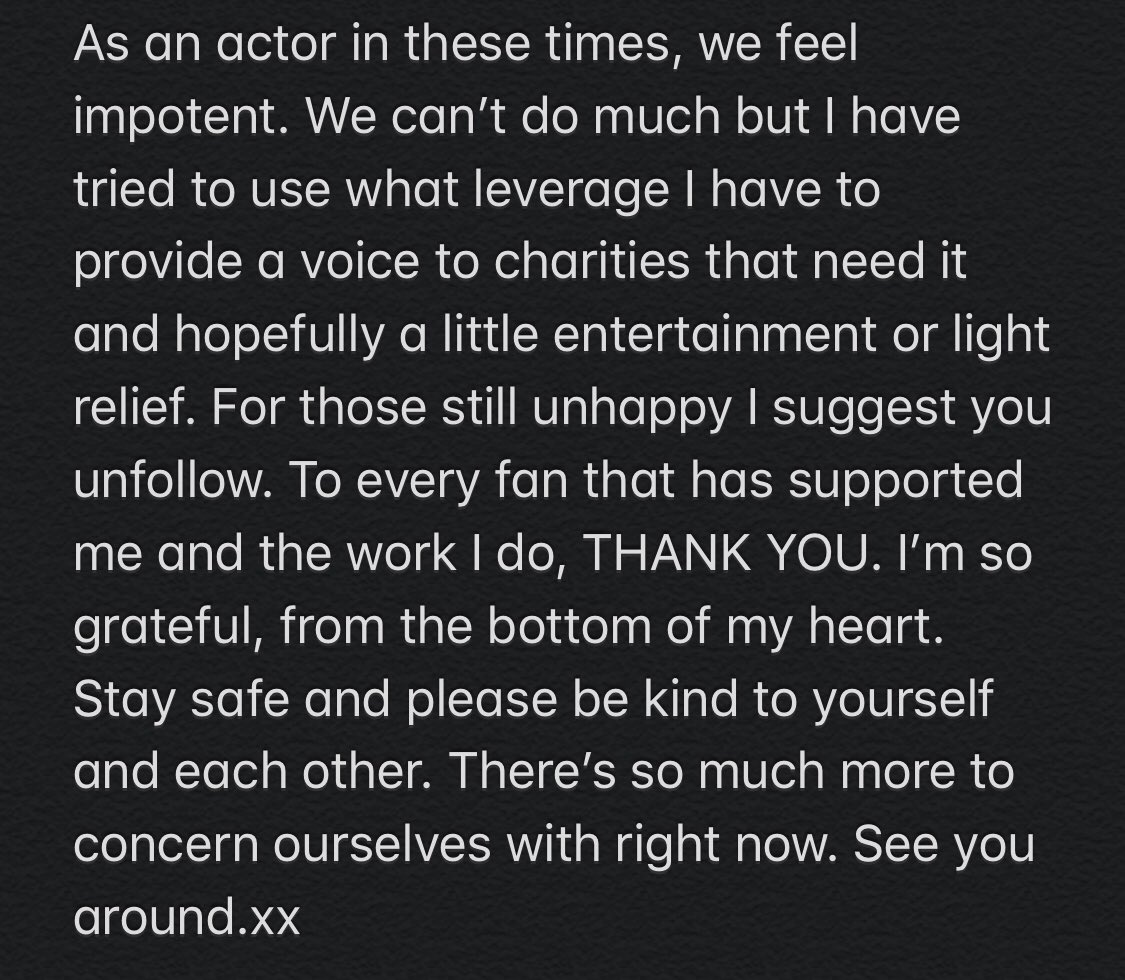 This is just horrible! What is WRONG with these people?!?? I really hate the idea of a bunch of crazed stalkers (they don't deserve the term "fans") making Sam's personal life so miserable, and I worry he may eventually come to feel it's not worth continuing in the role.


It's probably going to be a long hiatus before filming can begin on Season 6. I sincerely hope that Sam manages to find some peace, and a respite from this sort of nonsense.


If you'd like to show your support

for Sam Heughan on Twitter, please use the hashtag

#WeStandWithSam

. Let's show him and the rest of the cast that the vast, vast majority of

OUTLANDER

fans think this sort of behavior is horrible and totally unacceptable!