OUTLANDER Season 5 Blu-ray and DVD now available!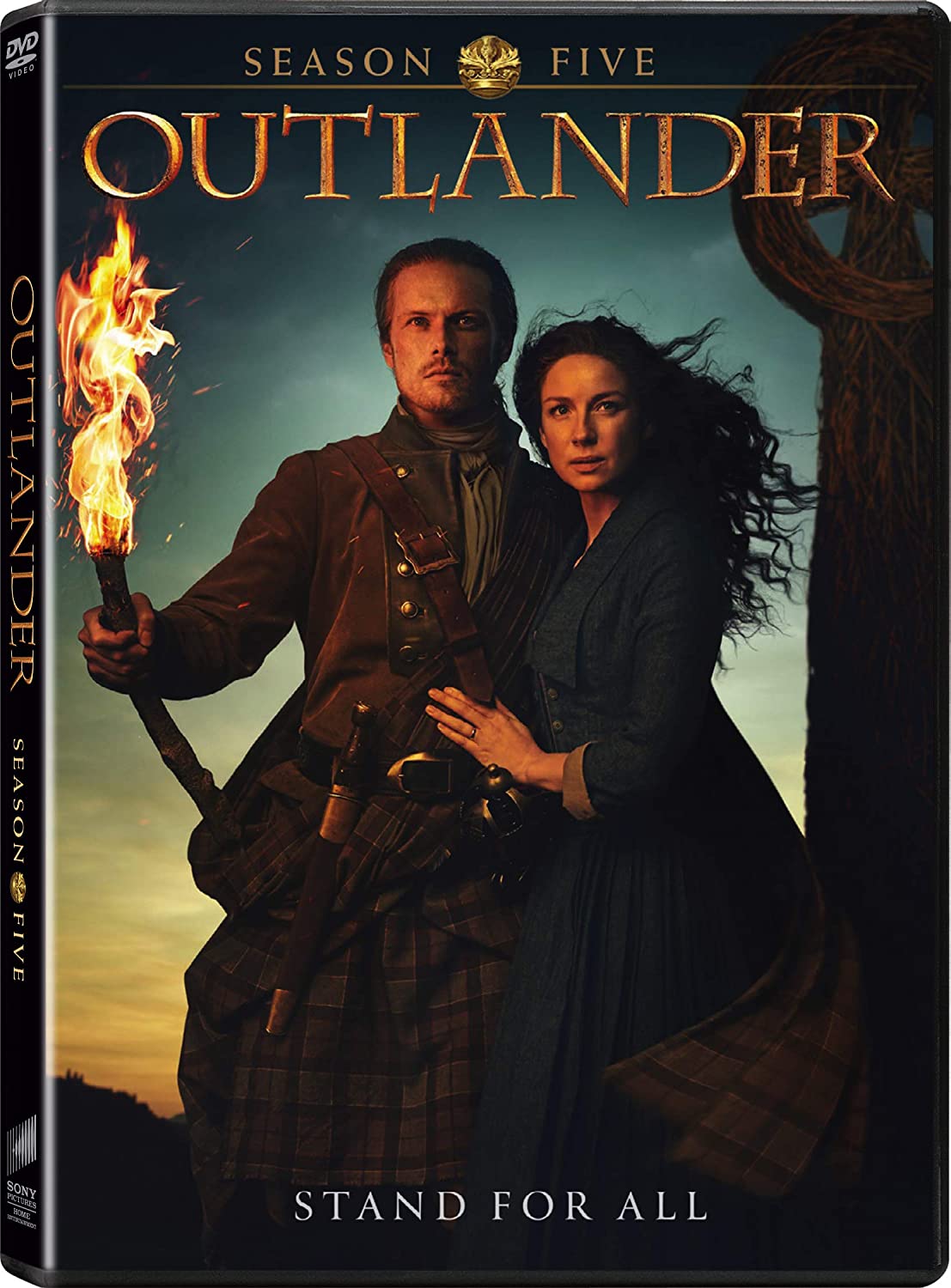 The OUTLANDER Season 5 DVD, Blu-ray, and Collector's Edition Blu-ray are now available! You can find them on Amazon at the links below, as well as all the usual places where DVDs are sold.
Please note, these links are for the US editions. I have no information on release dates for the Season 5 Blu-ray or DVD in other countries.

DVD
Blu-ray
Collector's Edition Blu-ray (pictured below)




Look here for a description of the additional features included on the Blu-ray and DVD.