Behind-the-Mic interview with Davina Porter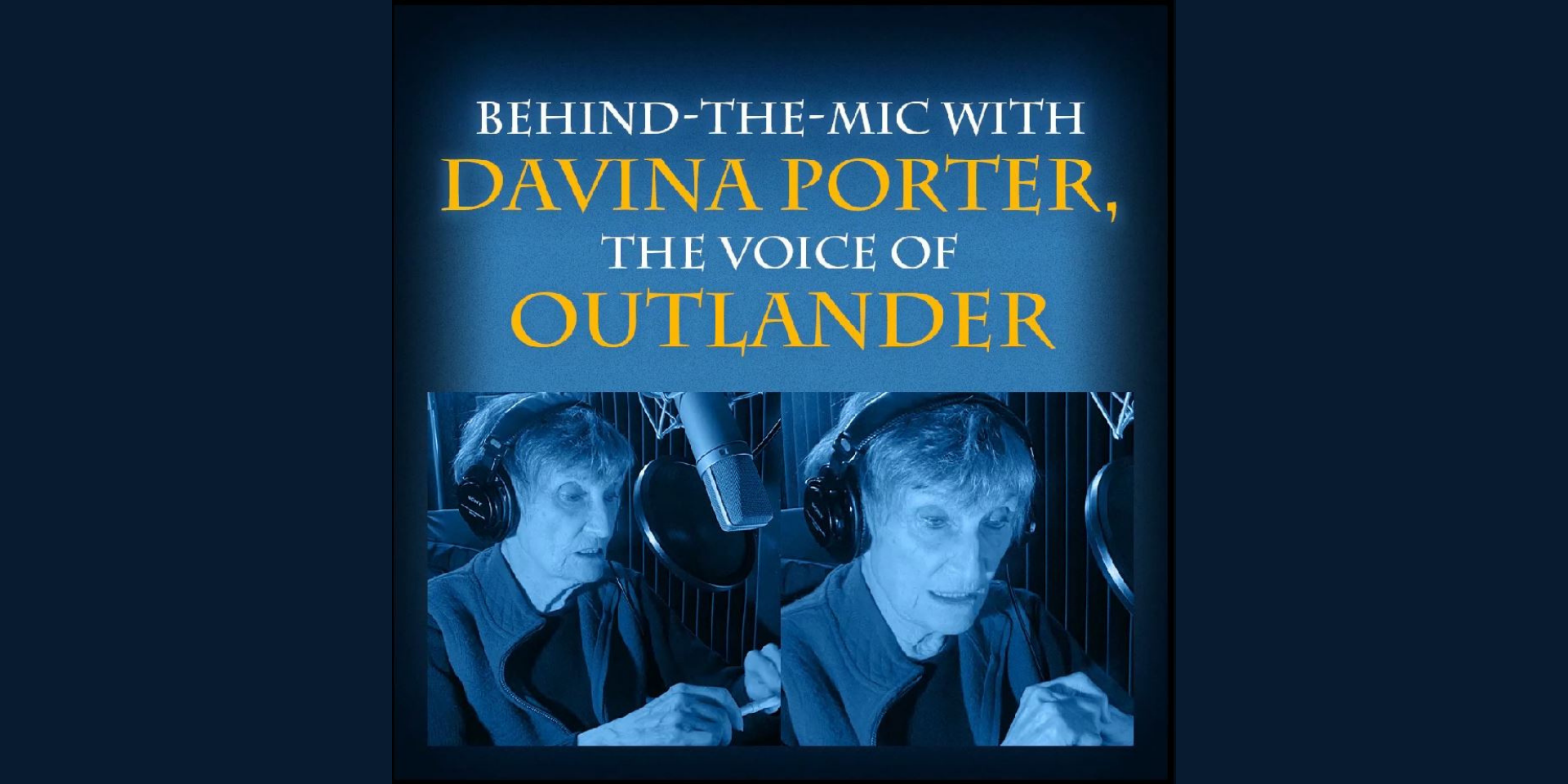 Here's a series of five short audio clips where Davina Porter, the narrator of the OUTLANDER audiobooks, talks about her work and how she does it.
Behind-the-Mic with Davina Porter

I really enjoyed these, and I hope you do, too. No spoilers for BEES here!
If you haven't listened to the OUTLANDER audiobooks, I highly recommend them! Davina Porter is a marvelous narrator, and I'm so glad that she was able to do BEES.