Help celebrate Claire's birthday on Monday!
As many of you know, Claire Elizabeth Beauchamp Randall Fraser's birthday is coming up on Monday, October 20. She will be 96 years old, believe it or not!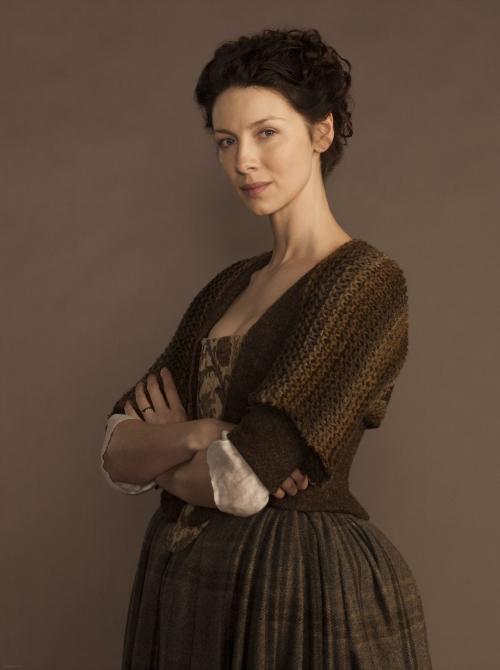 I thought it would be fun to have a worldwide celebration of Claire's birthday. <g> We've tried to do this in the past, with limited success, but now that OUTLANDER is getting so much attention, I hope we'll get a lot more fans to participate!
If you're on Twitter, please tag your tweets on Monday with
#HappyBDayClaire
, especially between the hours of
8-10 pm in your local time zone
. We are going to try to send this hashtag around the world, as we did with #WorldOutlanderDay a few months ago.
We're also asking those of you with OUTLANDER-related blogs or fan-sites to please post something Claire-related (favorite quotes, photos of Caitriona as Claire, memes, etc.) on October 20th, in honor of her birthday. If you're looking for ideas, here are a few suggestions:
What do you like best about Claire as a character?
What are some of your favorite Claire moments from the OUTLANDER books?
What do you think of Caitriona Balfe's portrayal of her in the TV series?
Look for my special "Happy Birthday, Claire!" post on Monday. And please spread the word to any other OUTLANDER fans you may know. Thanks!