June 1st is World Outlander Day!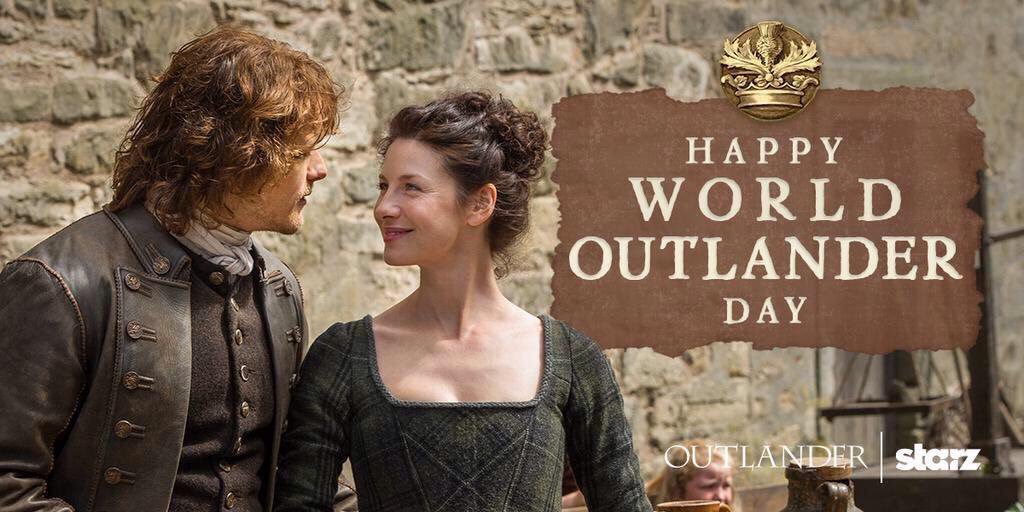 June 1st is
#WorldOutlanderDay
! Please join Diana Gabaldon's fans all over the world in celebrating the 26th anniversary of OUTLANDER's publication in 1991.
Congratulations, Diana, and many thanks (yet again!!) for deciding to write that "practice novel". These books truly have changed my life, in more ways than I can count.
Last year on June 1, STARZ announced Seasons 3 and 4. I wonder what they'll come up with this year? The premiere date, perhaps? Or a new trailer? <g>
If you're on Twitter, please tag your tweets on Thursday with
#WorldOutlanderDay
. Thanks!