SEVEN STONES TO STAND OR FALL is out!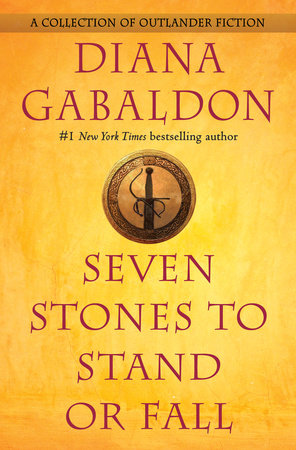 Congratulations to Diana Gabaldon on the publication of her story collection,
SEVEN STONES TO STAND OR FALL
!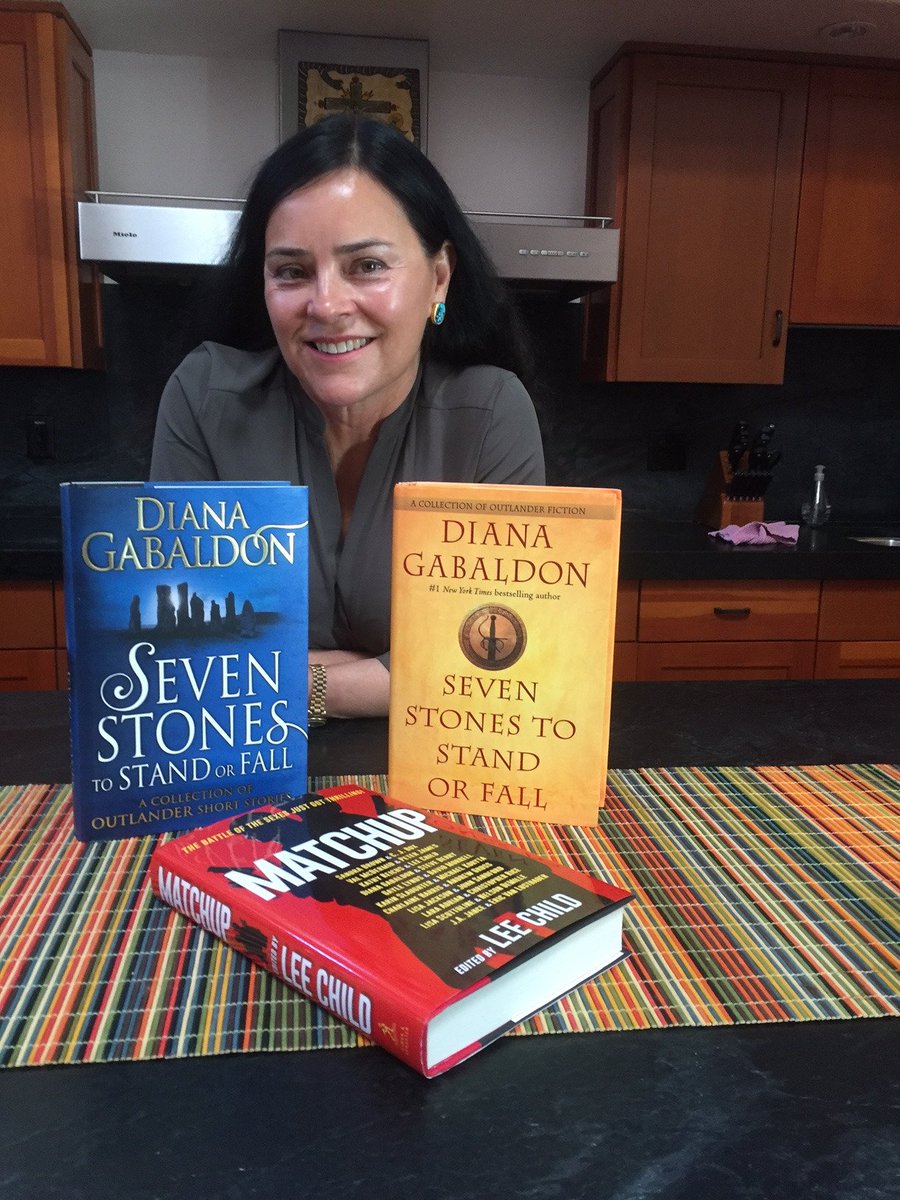 I was thrilled to see the following in the Dedication:
This book is dedicated with the greatest respect and gratitude to Karen Henry, Rita Meistrell, Vicki Pack, Sandy Parker, and Mandy Tidwell (collectively known as "the Cadre of Eyeball-Numbing Nitpickery") for their invaluable help in spotting errors, inconsistencies, and assorted rubbish.
Also, the first story in this collection, "The Custom of the Army", is dedicated to me personally:
This story is for Karen Henry, Aedile Curule, and Chief Bumblebee-Herder.
I've known about the latter since the e-book edition of "Custom" was released in 2012, but it's still definitely a thrill to see it in print, not to mention a great honor!
Thank you, Diana!!
This book contains some wonderful stories. "A Leaf in the Wind of All Hallows" and "The Space Between" are two of my favorites. I'm really looking forward to seeing what everyone thinks of the two new stories, "A Fugitive Green" and "Besieged".
For more information about SEVEN STONES TO STAND OR FALL, see my FAQ page
here
.