OUTLANDER Casting: Nell Hudson as Laoghaire!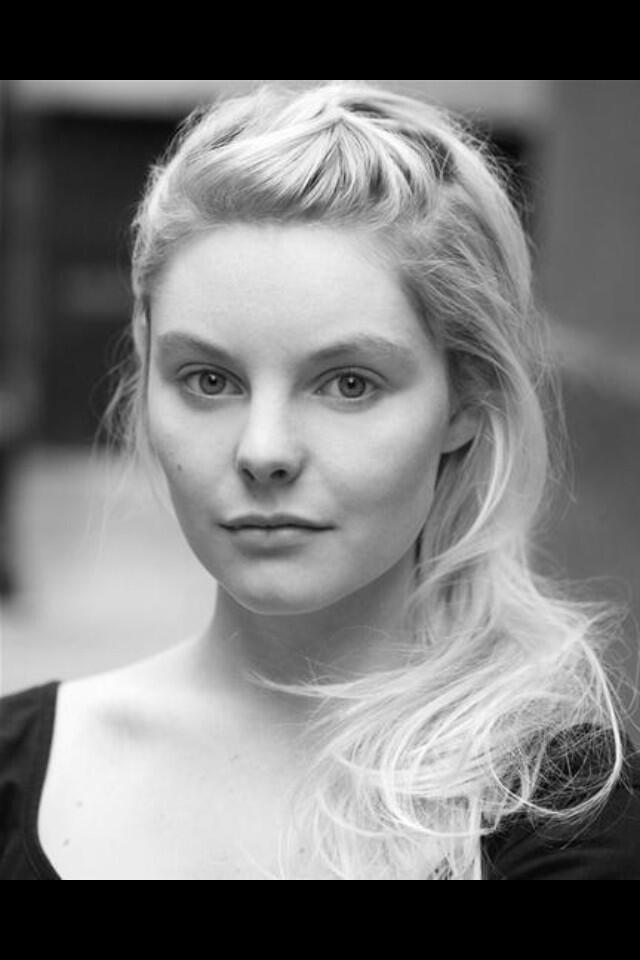 The latest addition to the cast of the OUTLANDER TV series is
Nell Hudson
, who will play Laoghaire MacKenzie. In this photo she looks remarkably close to my own mental image of Laoghaire!
The official announcement is
here
.
I wonder if the STARZ people have prepared for the possibility of Nell Hudson getting hate-mail, when the series is finally broadcast? It's all very well to have theoretical discussions about "a character we love to hate", but can you imagine playing that character on TV?
For more information about the TV series, see my FAQ page
here
.