OUTLANDER Casting: Grant O'Rourke as Rupert!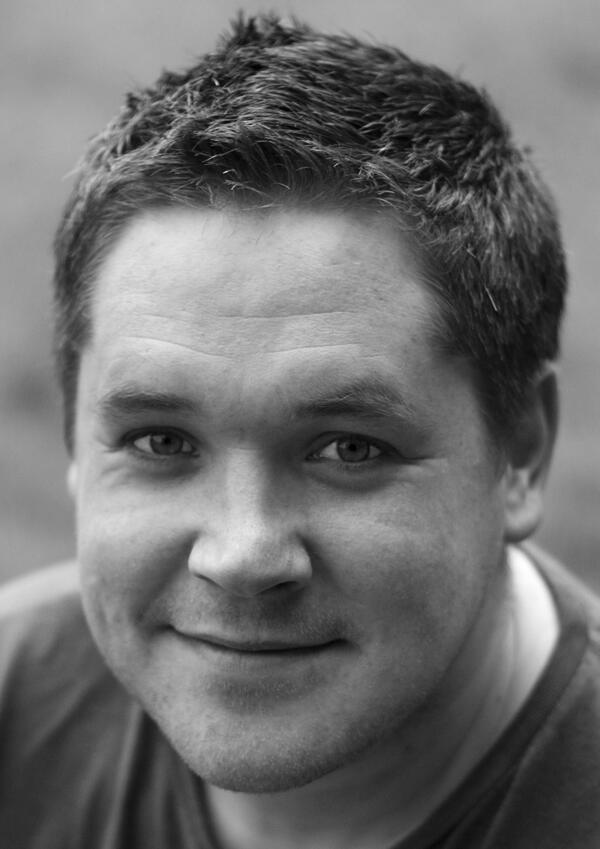 The latest OUTLANDER casting news from STARZ: Grant O'Rourke will play Rupert! Here's the official announcement from the
OUTLANDER STARZ Facebook page
:
Grant O'Rourke will play Rupert MacKenzie, a loyal member of Clan MacKenzie and an angler who is always looking for opportunities - he just can't stand to pass up a good raid. Rupert is Dougal's right hand man; Dougal has power and Rupert wishes he did as well.
I don't know anything about Grant O'Rourke's background (I'll update this post if and when there's an official press release with more details) but I think he has a friendly expression and a nice smile.
You can follow him on Twitter
here
.
Welcome, Grant!
For more information on the OUTLANDER TV series, see my FAQ page
here
.