OUTLANDER TV series update
Here's a brief update on the OUTLANDER TV series.
First, the latest casting news: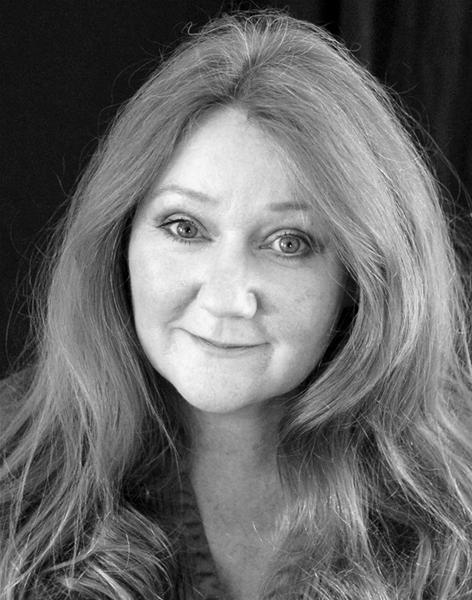 Kathryn Howden
will play Mrs. Baird, the owner of the B&B in Inverness who appears in the very beginning of OUTLANDER.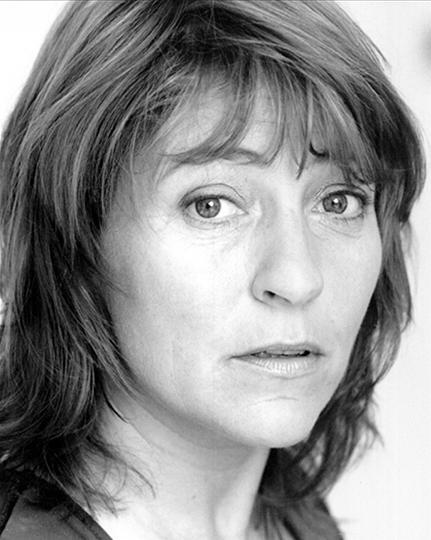 Tracey Wilkinson
will play Mrs. Graham, the Rev. Wakefield's housekeeper. By coincidence, Wilkinson had a small part in the 2000 film version of BILLY ELLIOT, in which Gary Lewis (Colum) also appeared.
In case you're wondering why important characters like Ian Murray have not yet been announced, Diana Gabaldon confirmed on Compuserve last night that they are announcing the casting of the characters for the earlier episodes first. Since Ian doesn't actually appear in the story until they get to Lallybroch, it will probably be a while before we find out who's going to play him.
And before you say, "But they cast Jenny already!", yes, that's true (look
here
), but apparently Jenny will appear in flashback much earlier in the story.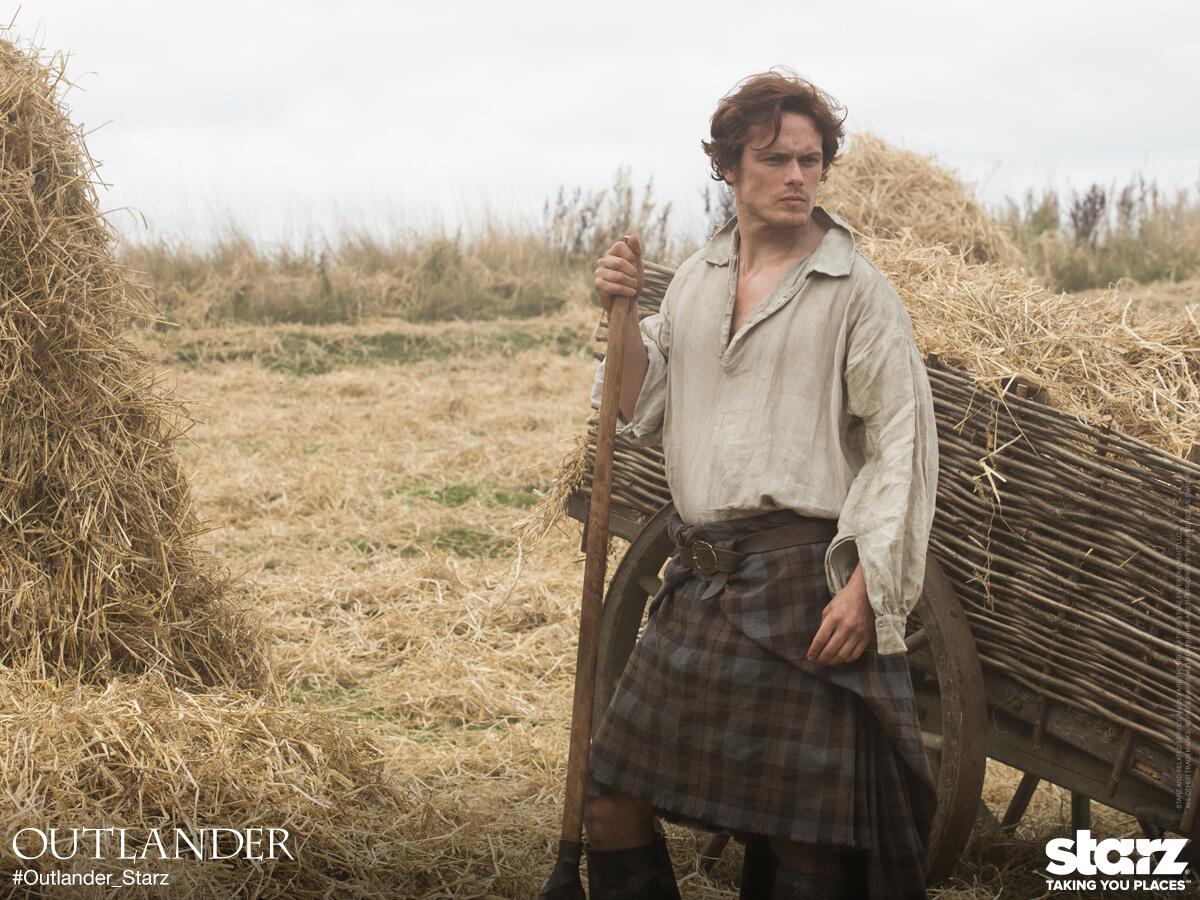 Many of you have seen this
first official photo
of Sam Heughan as Jamie. Diana Gabaldon has confirmed that this is a younger Jamie, seen in flashback, in the scene where the English soldiers, including Black Jack Randall, arrive at Lallybroch. That's why he looks so grim; he's just heard the soldiers, or possibly Jenny screaming from the house.
And speaking of Lallybroch....
I saw this on Twitter last night, and I love it! <g>
Finally, Diana Gabaldon
mentioned on Twitter
the other day that her visit to the set of OUTLANDER has been rescheduled for February. I'm hoping that will work out better for her; presumably by that point, WRITTEN IN MY OWN HEART'S BLOOD will finally be finished (!) and she'll be able to relax and enjoy her time in Scotland. (For those of you who don't know, Diana is deep in the
Final Frenzy
stage of MOHB at the moment. She hopes to finish writing the book by the end of December.)
For more information about the OUTLANDER TV series, see my FAQ page
here
.