More Season 2 casting news!
More OUTLANDER Season 2 casting announcements today!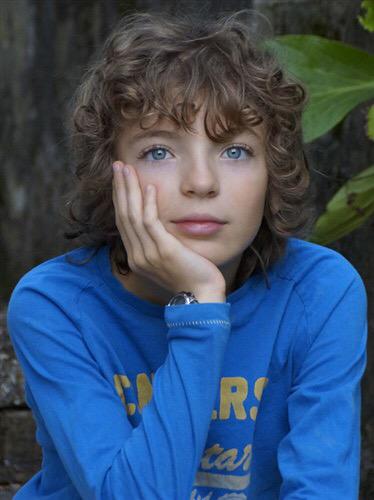 Romann Berrux
will play young Fergus.
Andrew Gower
will play Charles Edward Stuart, otherwise known as Bonnie Prince Charlie.
Rosie Day
will play Mary Hawkins.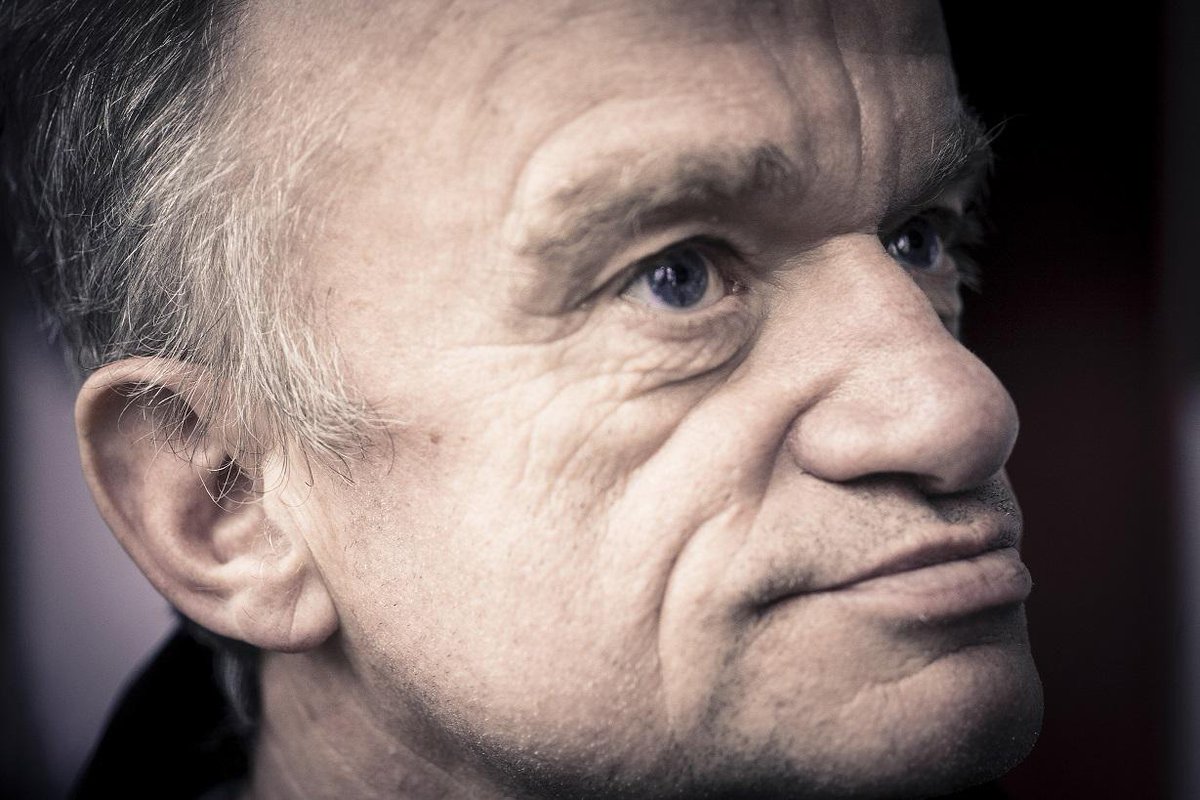 Dominique Piñon
will play Master Raymond.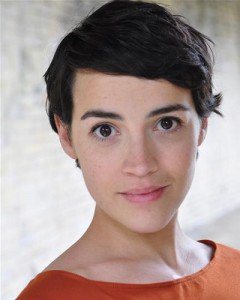 And finally, it was announced a few days ago that
Audrey Brisson
will play Sister Angelique, one of the nuns at L'Hôpital des Anges.
For more information about these actors, look
here
and
here
. You can see previously announced cast members for Season 2
here
.
That's all we know about Season 2 casting at this point. I will post further updates as more information becomes available. It's very exciting to see the cast coming together!