Richard Rankin will play Roger Wakefield!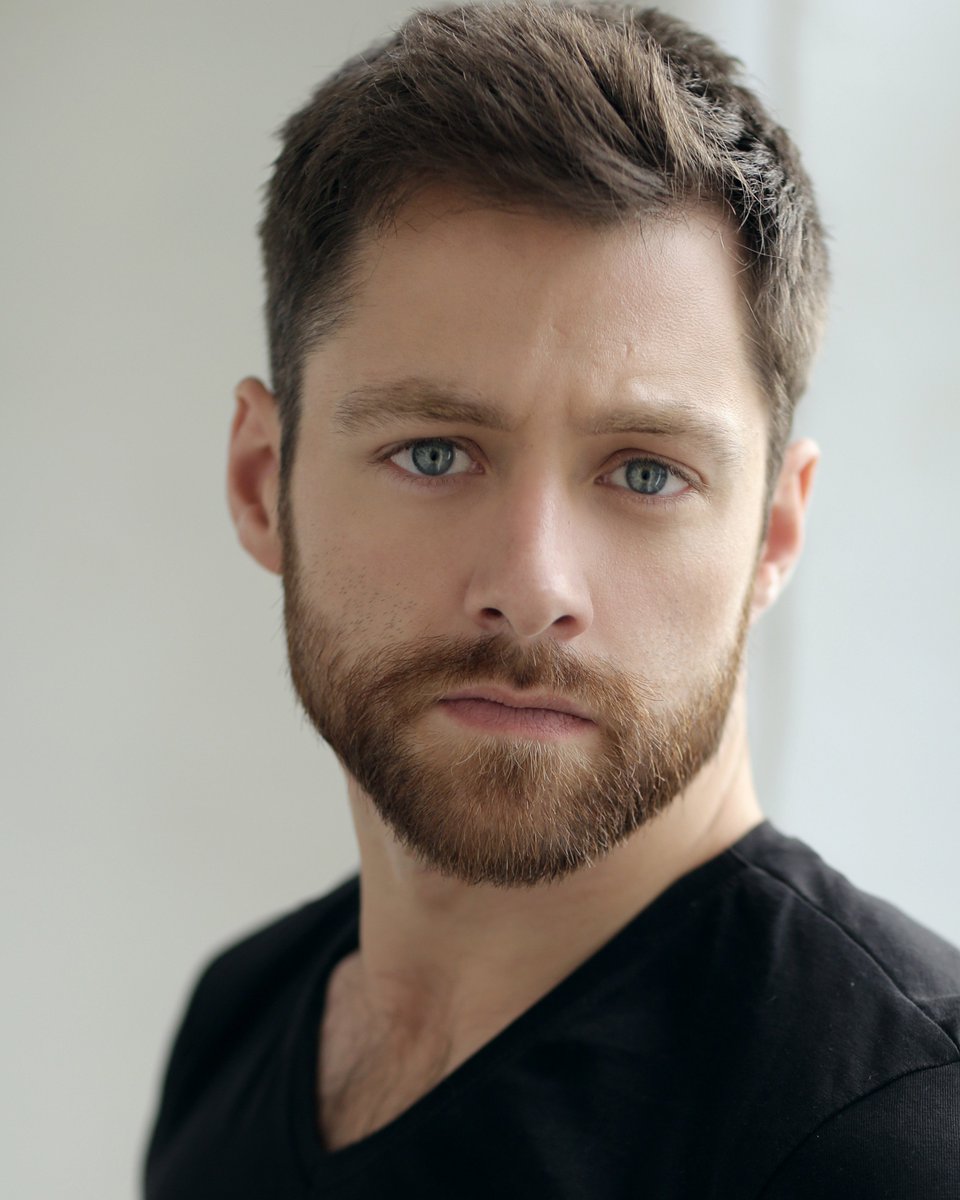 Exciting news today: we have our "Singing Thrush" at long last!!
Richard Rankin
has been cast as Roger Wakefield in the OUTLANDER TV series!
Do I mind that he doesn't have green eyes the way Roger does in the books? No, I do not. I think his eyes are gorgeous just the way they are. And he looks amazing in a kilt! <g>
Here's a brief
video of Richard Rankin
, so you can hear what he sounds like.
His Scottish accent is a little hard to understand, but I'm sure we'll get used to it in no time. Check out his
showreel
for some examples of his acting.
And yes, he sings!! He has a lovely tenor voice (listen to a sample
here
) and I'm sure he'll be terrific singing on the show.
You can follow him on Twitter at
@RikRankin
.
PLEASE NOTE: As of right now we still have no news about the casting of Brianna. I promise I'll post here as soon as I hear anything.