Season 6 official teaser video!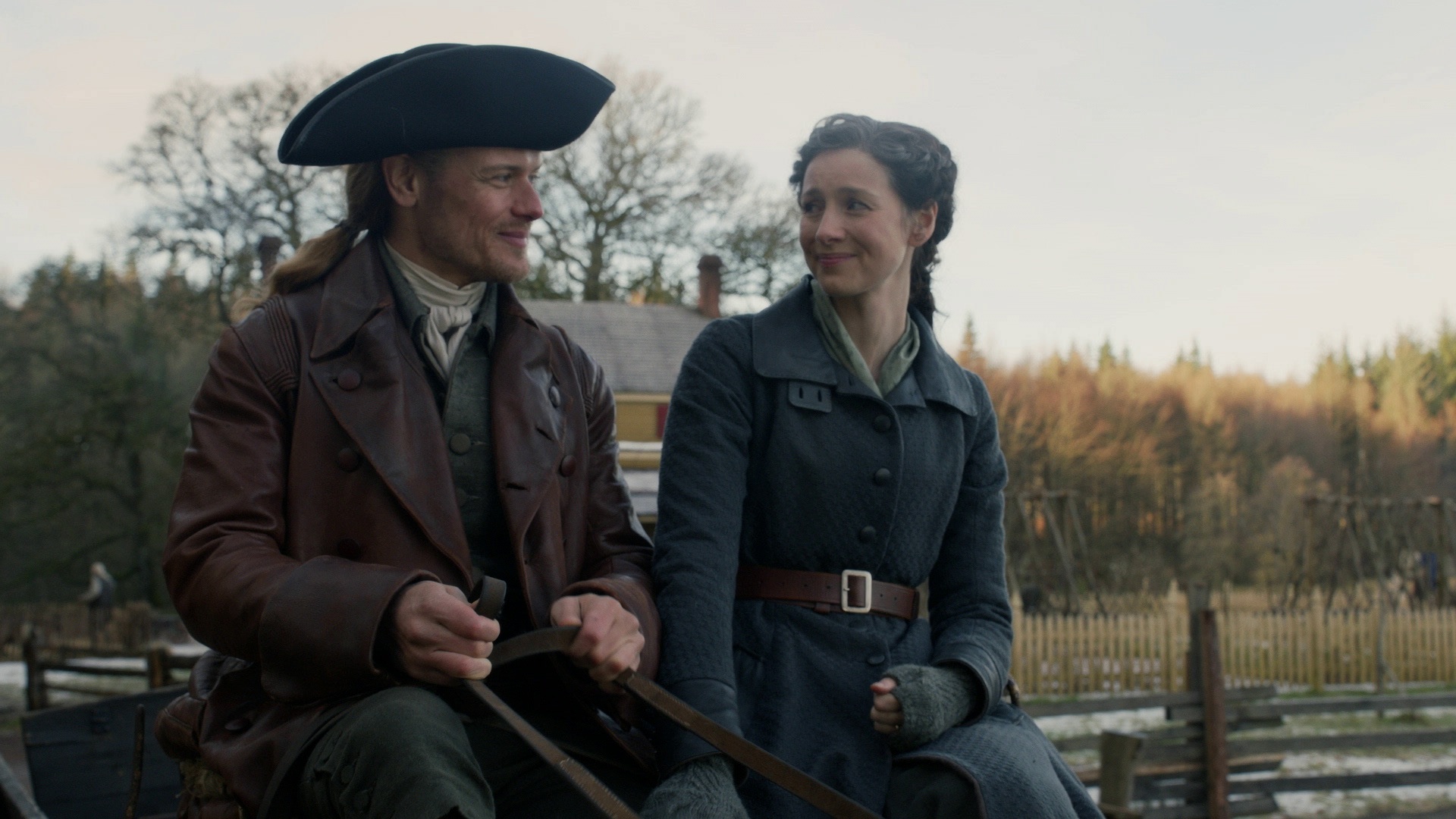 Here's the new Season 6 teaser video. I think it looks great!
See this article for more information on what's coming in Season 6.
We still don't have a premiere date for Season 6. Sometime in "early 2022" is all we know right now. Check back later for more information.